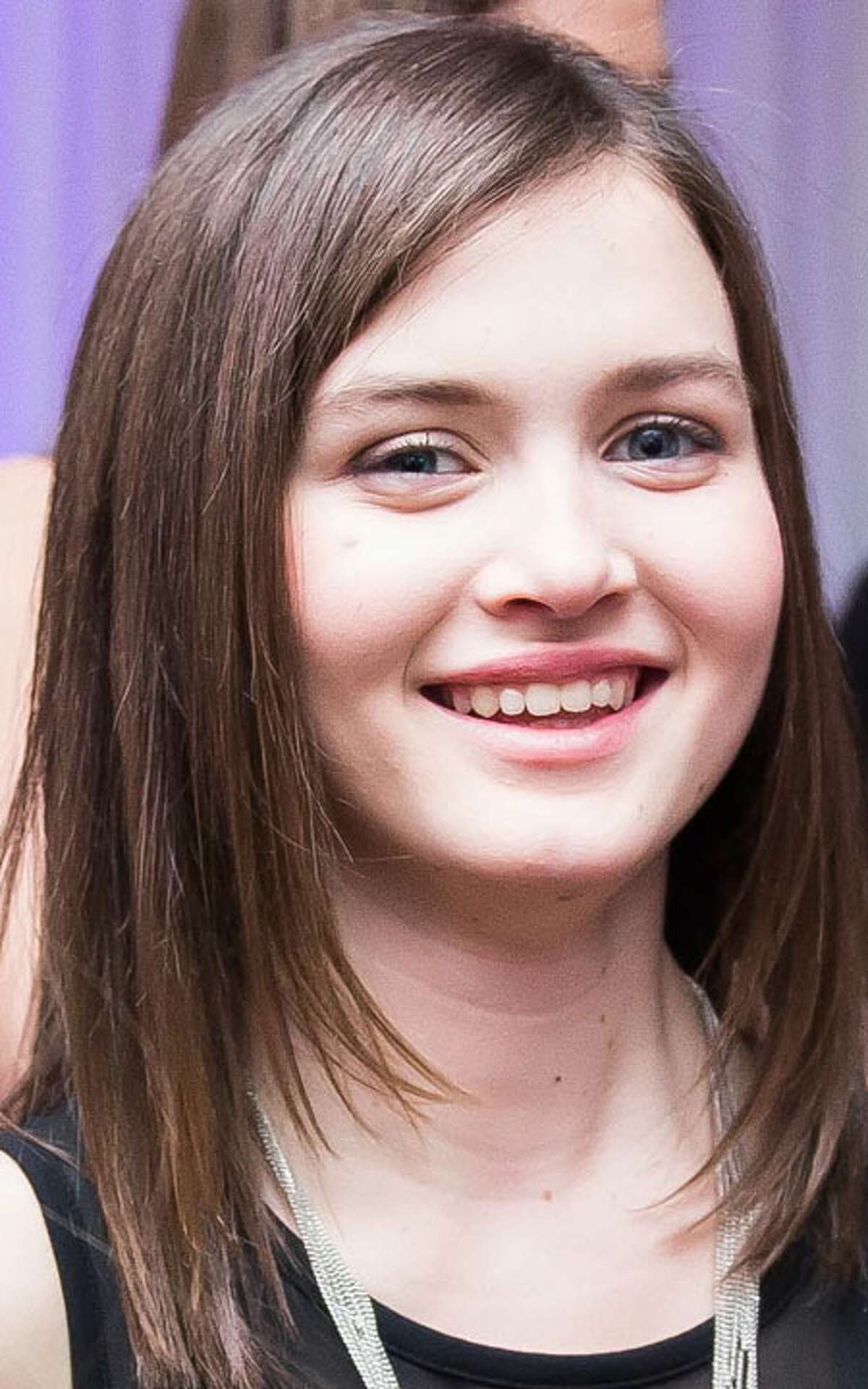 Wilton High School freshman Kennedy Snyder has been chosen to be the honorary chair of this year's Wilton Relay for Life.
"I'm honored to be the honorary chair. It feels really cool and I'm super excited," said Kennedy, who was diagnosed with cancer at the age of 2.
"She had a relapse when she was 4 and in kindergarten," said Kennedy's mother Kristy Snyder. "Technically, she still has cancer, but it is considered to be stable at this point in time."
About two or three months ago, Kennedy said, Wilton High School math teacher and former honorary chair Peggy Tanzman told her that she had been nominated to be this year's honorary chair.
"Ms. Tanzman always tells me that I'm her inspiration and stuff, which is really sweet. Her daughter and I were really good friends in kindergarten and Ms. Tanzman saw how I stayed so positive," said Kennedy. "When she asked if I would like to be honorary chair, of course, I said, 'Absolutely.'"
This year's Wilton Relay for Life will take place Friday, May 29, and Saturday, May 30, at Wilton High School.
Kennedy was announced as this year's honorary chair during the Relay for Life kick-off at Westy's in February, where guests got to meet her, as well as the Wilton Relay for Life 2015 Committee.
About 500 people participated in last year's relay, which had a 1960s theme. This year, the theme is superheroes. As of Friday, March 13, more than $14,000 had been raised by 34 teams and 175 participants.
Kennedy and her friends, who call themselves "The DREAM Team," have participated in Wilton's Relay for Life since sixth grade and will do so again this year, she said.
"I'm looking forward to all of it," she said, "especially the nighttime when all of my friends come for the luminaria ceremony."
The Wilton Relay for Life will begin with an opening ceremony on May 29 at 5 p.m., followed by a Survivors Lap, Caregivers Lap, and luminaria ceremony and ending with a closing ceremony.
Impact