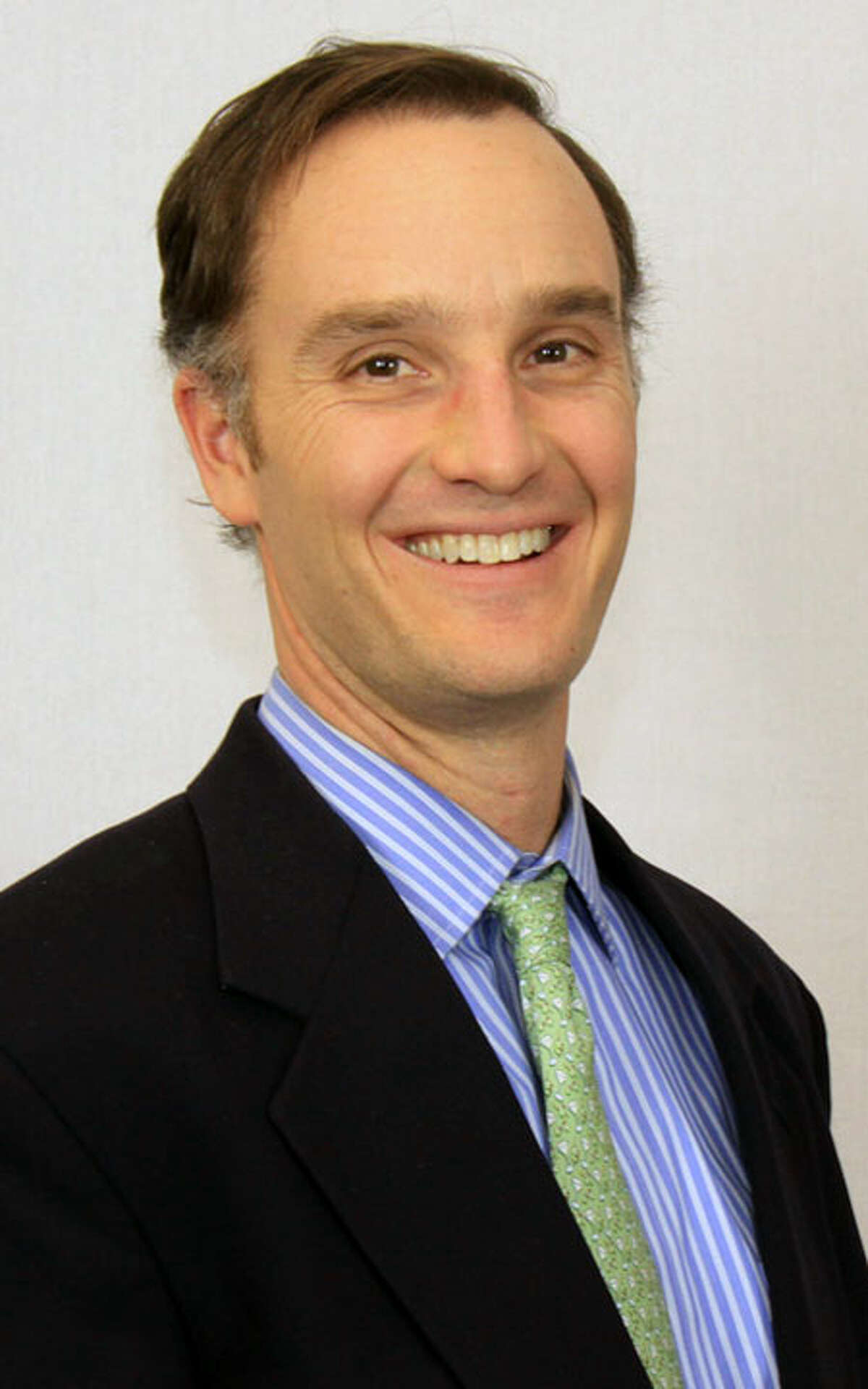 Norwalk Hospital, in collaboration with the Westport Weston Wilton Medical Reserve Corps, Westport, Weston and Wilton EMS, Westport Family YMCA, Connecticut Chapter of the American College of Cardiology, American Heart Association, and CERT will present "Hands For Life Westport Weston Wilton," a free, tri-town community-wide Hands-Only CPR™ and AED training event on Sunday, May 3, at the Westport YMCA from 10 to 4.
David Lorenz, MD, FACC, an interventional cardiologist and director of the Cardiac and Vascular Laboratory at Norwalk Hospital and an executive partner of Cardiology Physicians of Fairfield County, LLC has been named honorary chairman of the event.
The American Heart Association has recommended Hands-Only CPR for adults since 2008.
Hands-Only CPR (CPR with just chest compressions) has been proven to be as effective as CPR with breaths in treating adult cardiac arrest victims. Effective bystander CPR provided immediately after sudden cardiac arrest can double or triple a victim's chance of survival.
The training process takes 15 minutes, and will empower community members to take action when someone is experiencing cardiac arrest and help save lives.  No advanced registration is required.
"We are thrilled to have Dr. Lorenz involved with the Hands For Life Westport Weston Wilton 2015 event," Nancy Capelle, Wilton Volunteer Ambulance Corps member and event chairperson, said. "With his support and expertise, we hope to provide as many community members as possible with the confidence and skills to recognize and act when someone is suffering cardiac arrest. Administering Hands-Only CPR helps maintain blood flow to vital organs until help arrives and therefore, increases chances of survival."
Dr. Lorenz is affiliated with Norwalk Hospital, St. Vincent's Medical Center and Stamford Hospital Health System. He is board certified in cardiology, interventional cardiology, vascular medicine, and endovascular medicine.
"I am looking forward to the Hands For Life event," said Dr. Lorenz. "Bystander intervention with CPR and an AED within the first four minutes of someone going into cardiac arrest is critical. Hands-Only CPR is effective, easy to do and gives victims of cardiac arrest the best chance at survival."
For information, visit the website HandsForLife.org or email Ms. Capelle, nancy @cardiaccompanion.com.