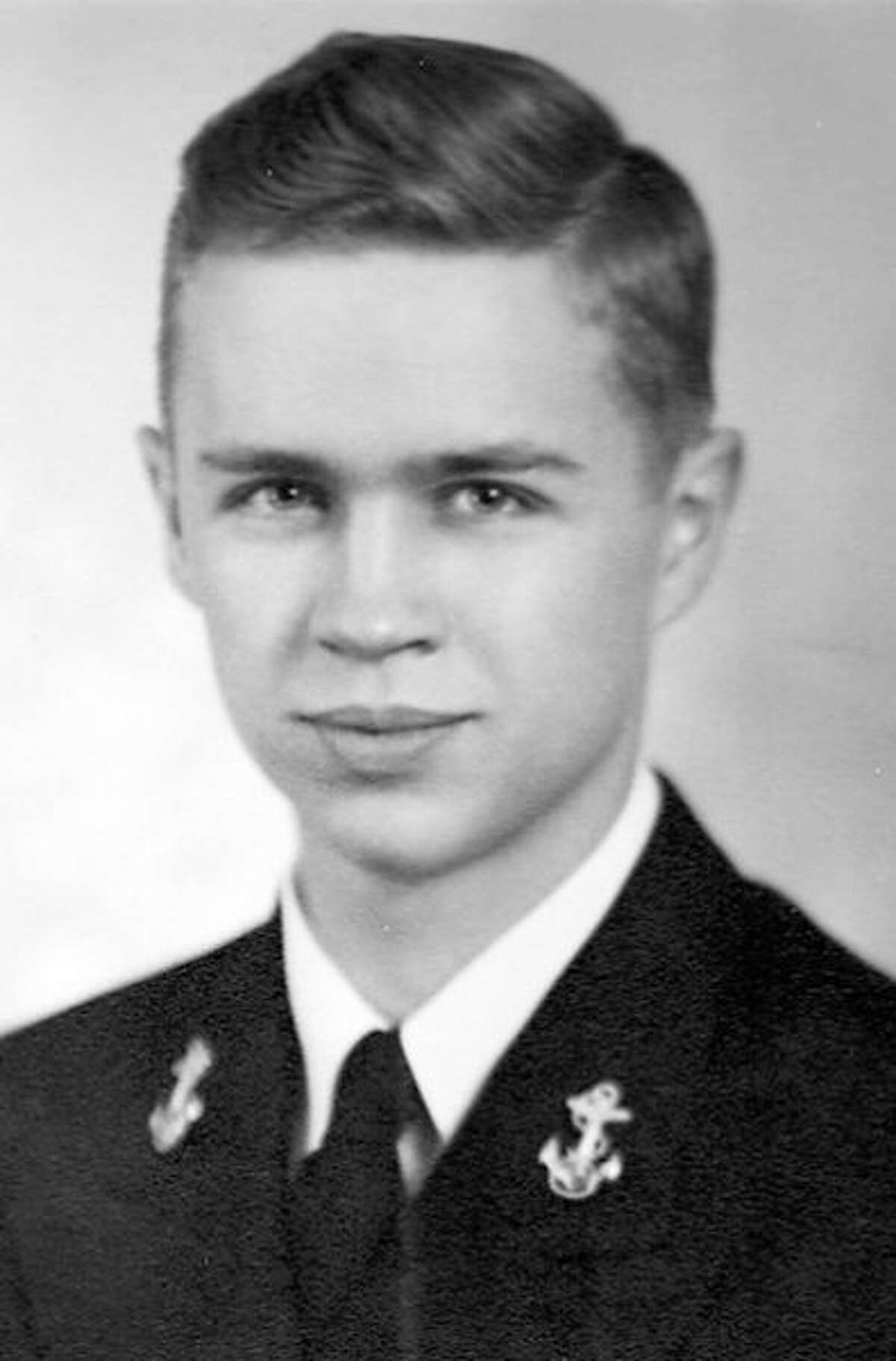 Although Navy veteran Gordon Nugent did not see combat during World War II, that does not mean he was not exposed to the death and destruction wrought by the worldwide conflict.
Nugent, who will be the grand marshal in Monday's Memorial Day parade, sat down with The Bulletin to reflect on his military service.
A native of Peoria, Ill., Nugent is the son of a farmer's daughter and a traveling salesman. Upon graduation from high school in 1944, Nugent qualified through testing for officer's candidate school.
"I was asked which branch of the service I wanted to be in," he said with a smile. "I didn't know how to swim and my parents were afraid of water so, of course, I checked Navy."
The Navy offered to send Nugent, who planned to major in mechanical engineering, to any school in the country.
"That was the first of my lifetime mistakes," he said, adding that he opted for Purdue University on the advice of a school principal. "I could have gone to MIT or CalTech."
But off to Purdue in West Lafayette, Ind., he went. What should have been an exciting time for him was darkened by thoughts of his classmates who went off to war.
"Purdue had a huge ballroom that attracted the likes of Benny Goodman and Tommy Dorsey," he said of the big band leaders. "While I was dancing, some of my classmates were dying," adding that was the first feeling of survivor's guilt that would dog him throughout his life.
His next mistake, he said, was not understanding the importance of three things:


Completing what one has begun.


Obtaining a degree.


Obtaining a [military] commission.