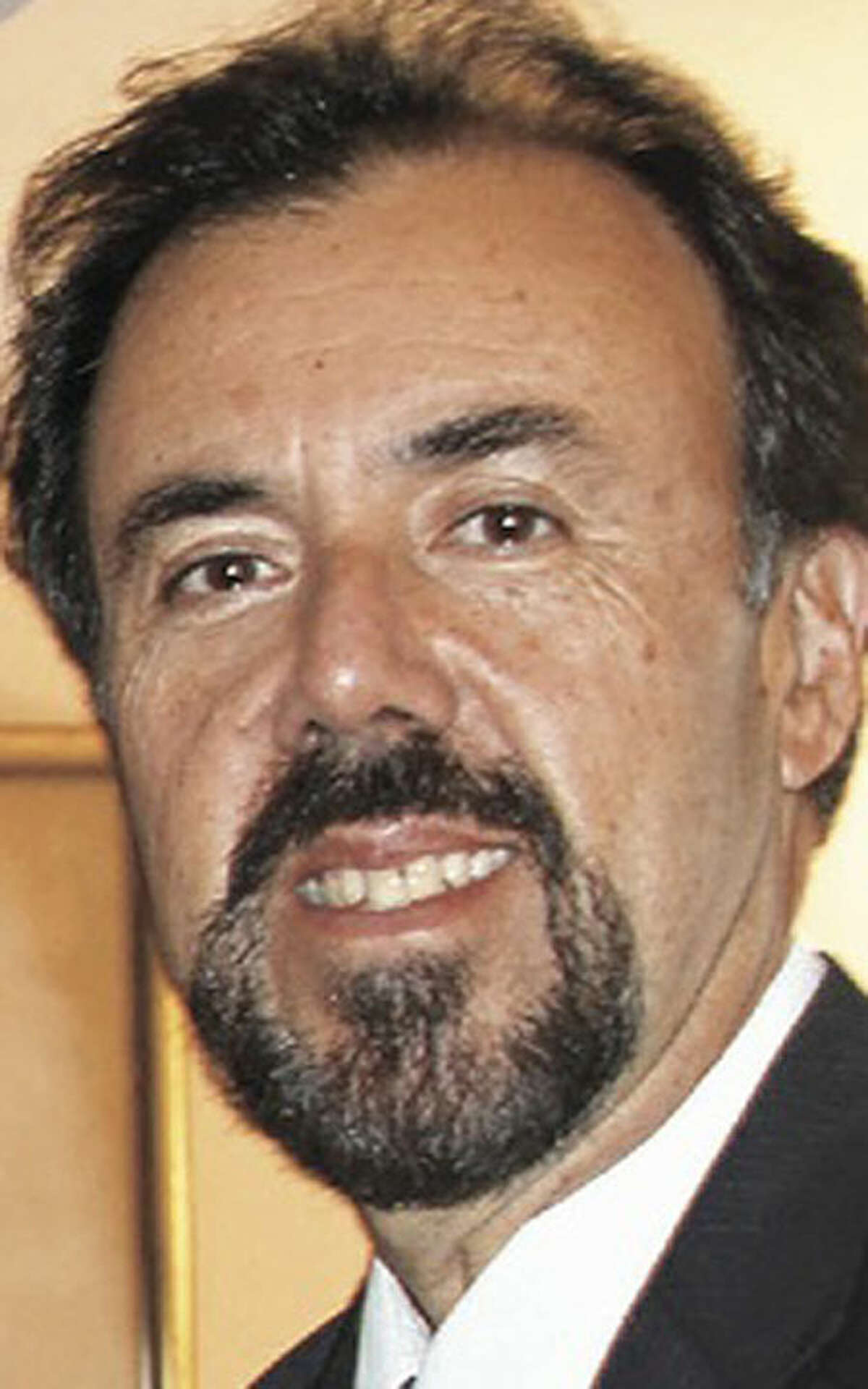 The Wilton Kiwanis Club will welcome Julio Fiol, consul general of Chile, as the guest speaker at its meeting on Wednesday, March 25. A resident of Wilton, Mr. Fiol will address the group at 1, following the weekly luncheon.
The Kiwanis meets at WEPCO, 48 New Canaan Road, and the general public is invited to join members for lunch or to come and listen to the speaker. For information or lunch reservations, please call 203-604-9014.
Mr. Fiol is a career diplomat and a lawyer who has represented Chile before international organizations such as the United Nations, the Organizations of American States and the Food and Agricultural Organization. Within the Chilean Foreign Service, he has held posts in the Disarmament and Legal Affairs departments, National Directorate for Borders and General Directorate for Consular and Immigration Affairs and Human Resources Division.
He was appointed consul general of Chile in New York in September 2010.