This is a carousel. Use Next and Previous buttons to navigate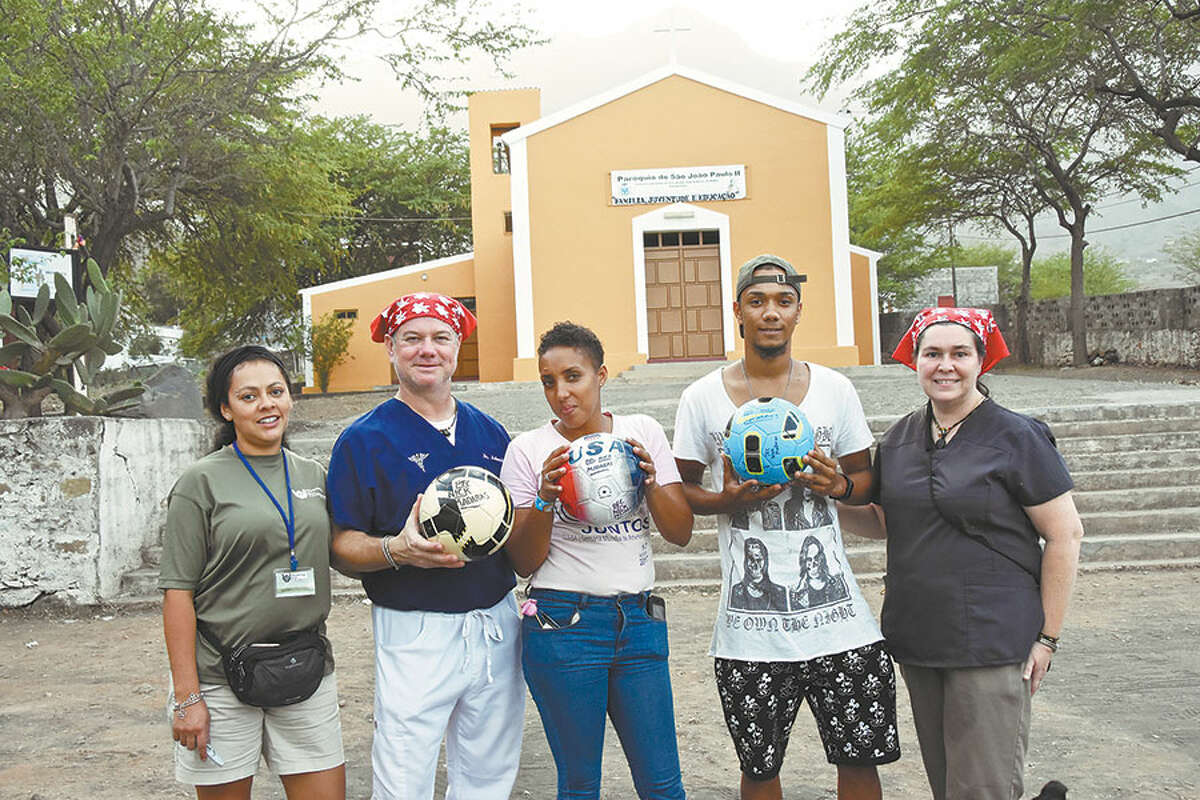 It's hard to imagine a child voluntarily walking several hours throughout the night just to see a dentist in the morning.
But Dr. Robert Arbuckle, a dentist with Wilton Dental Care on Old Ridgefield Road, experienced just that. He recently encountered children in Cape Verde, Africa, who not only walked all night, but also took canoe trips through thick jungles in order to get the free dental services he was providing.