This is a carousel. Use Next and Previous buttons to navigate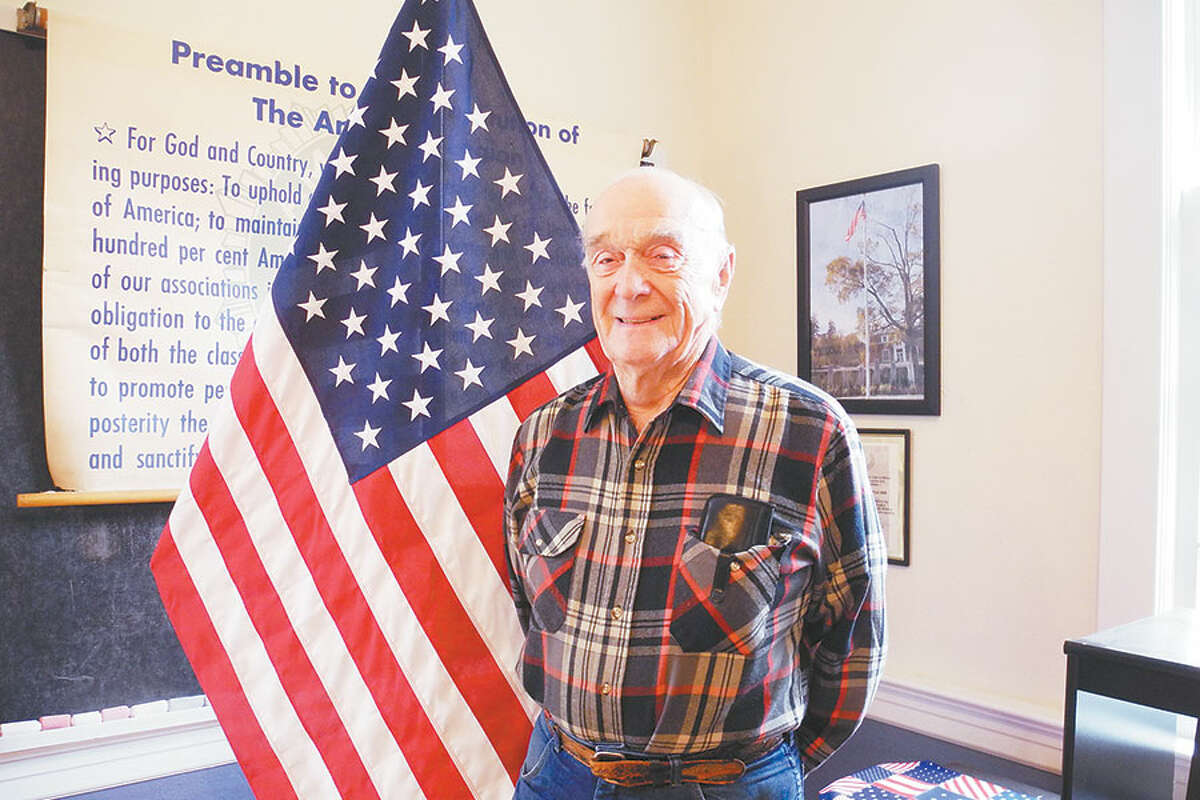 When the Veterans Day parade steps off from the library at 10:15 on Sunday, Nov. 11, among those marching will be Ernest "Bing" Ventres, a 61-year member of the James B. Whipple American Legion Post 86.
The parade, presented by the legion, will make its way to the Veterans Memorial Green where a ceremony will take place, including the reading of the winning entry in a school essay contest. The ceremony is expected to end at 11, marking the 100th anniversary of the armistice that took place at the 11th hour of the 11th day of the 11th month 100 years ago. At that time, several Wilton churches will toll their bells 21 times for peace, just as church bells tolled in France to spread the word that the "War to End All Wars" had finally ended.