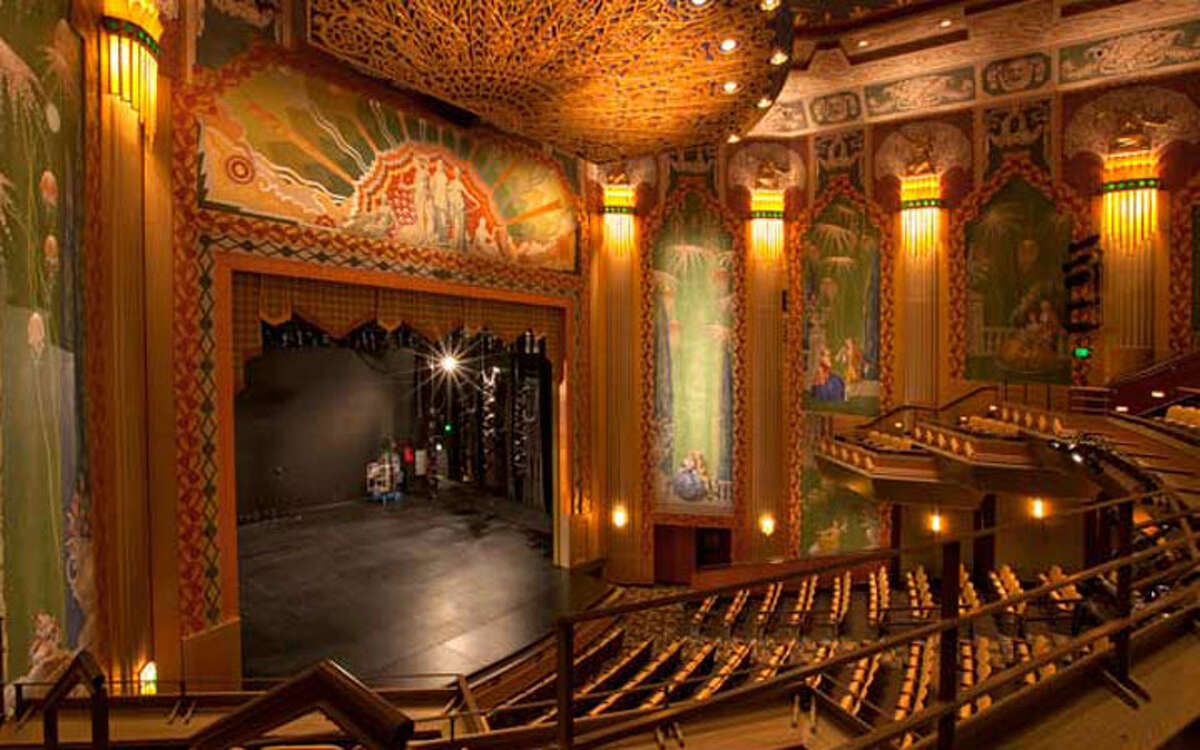 Wiltonian Becky Thorogood, a design/technology major at Emerson College in Boston, is the costume designer of the school's production of Mother Hicks.
Mother Hicks is the first play in Suzan Zeder's Ware Trilogy, which follows the story of a young deaf man named Tuc as he searches for community, understanding, and a place to call home.
Emerson College, Wheelock Family Theatre and Central Square Theater have partnered to bring the entire Ware Trilogy to public audiences and it is the first time the three plays have been produced at the same time and available to see in sequence.
Set in the small town of Ware, Ill., each of the stories will be "shadow interpreted" throughout, which means as an English-speaking actor performs his or her lines, he or she is "shadowed" by a separate actor, who interprets the lines into American Sign Language. All performances will be open-captioned as well.
With the exception of local deaf actor Elbert Joseph, who plays Tuc in all three productions, the cast of Mother Hicks is made up of Emerson College performing arts majors, who have a curricular and social interest in deaf culture.