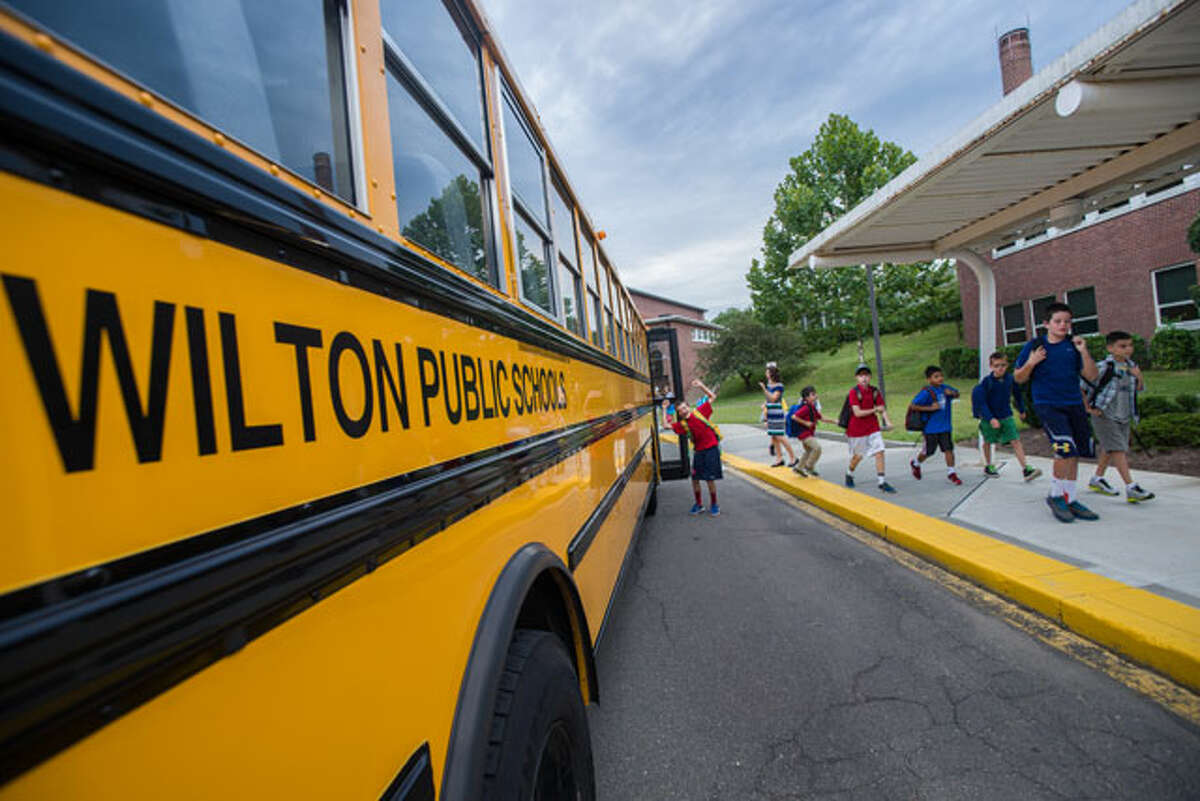 This year, Wilton Public Schools faced its biggest decrease in student enrollment in 10 years.
According to this year's official student enrollment count, prepared by certified accountant and actuary Ellen Essman, 4,182 students are currently enrolled in Wilton's public schools — 42 fewer than last year.
Kindergarten through first grade saw a drop of 32 students, while third through fifth grade enrollment dropped by 40 students. While the number of sixth  through eighth graders decreased by 10, the number of students enrolled at Wilton High School increased by 40.
The number of enrolled preschool students is based on the April enrollment for the previous year, which in this case is 78.
An assumed number of 20 is used each year for out-of-district students — not including those enrolled in vocational schools.
Molly Rollison, administrative assistant at the superintendent's office, said both the preschool and out-of-district enrollment numbers change throughout the year.
2013 projections