This is a carousel. Use Next and Previous buttons to navigate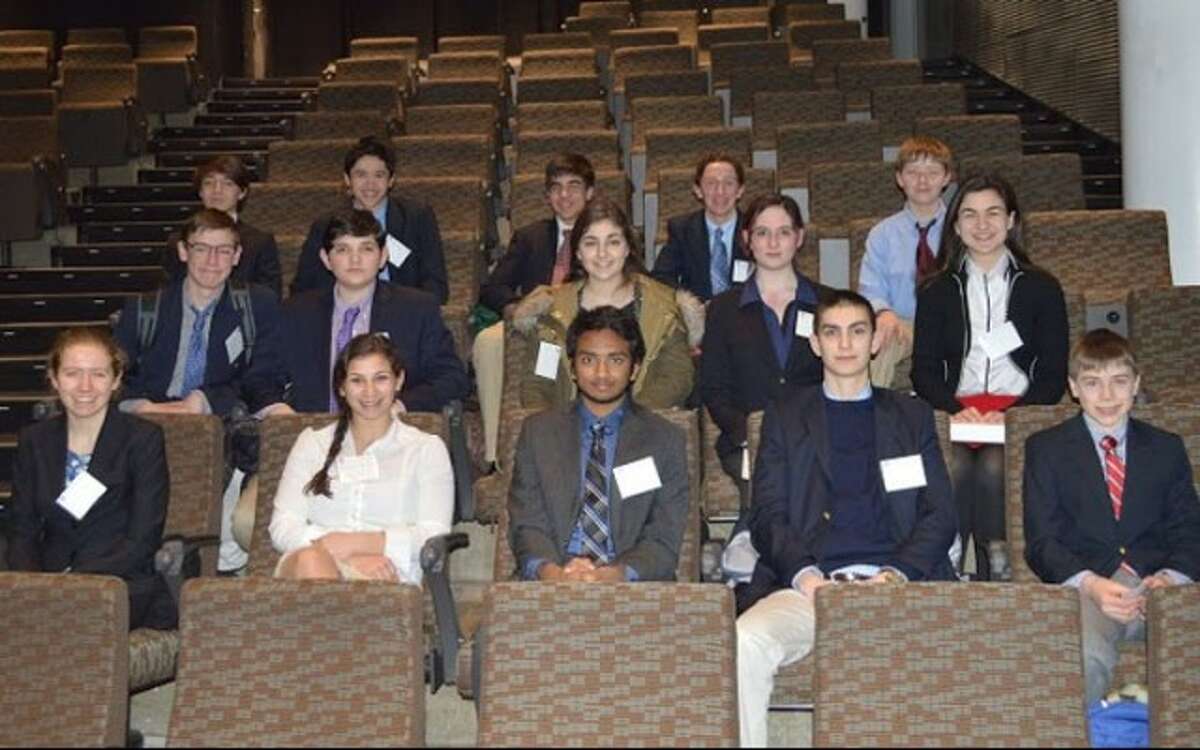 Seventeen Wilton High School Model Congress students went to New York City to participate in the 2015 Columbia Model Congress (CMC) at Columbia University on Saturday, March 7.
They met with approximately 200 other students from both public and private schools in the Northeast to debate and refine legislation.
The students dealt with issues as diverse as extremism in the Middle East, physician aid in dying, immigration control and hormone regulations used in agriculture.
The Wilton Model Congress prepared extensively for this conference, meeting weekly throughout the school year to debate student-written bills and improve upon the students' public speaking skills, critical thinking, problem-solving and collaboration skills.
Their commitment and dedication earned them great success — the following six Wilton students received awards for their outstanding legislative and debate skills: