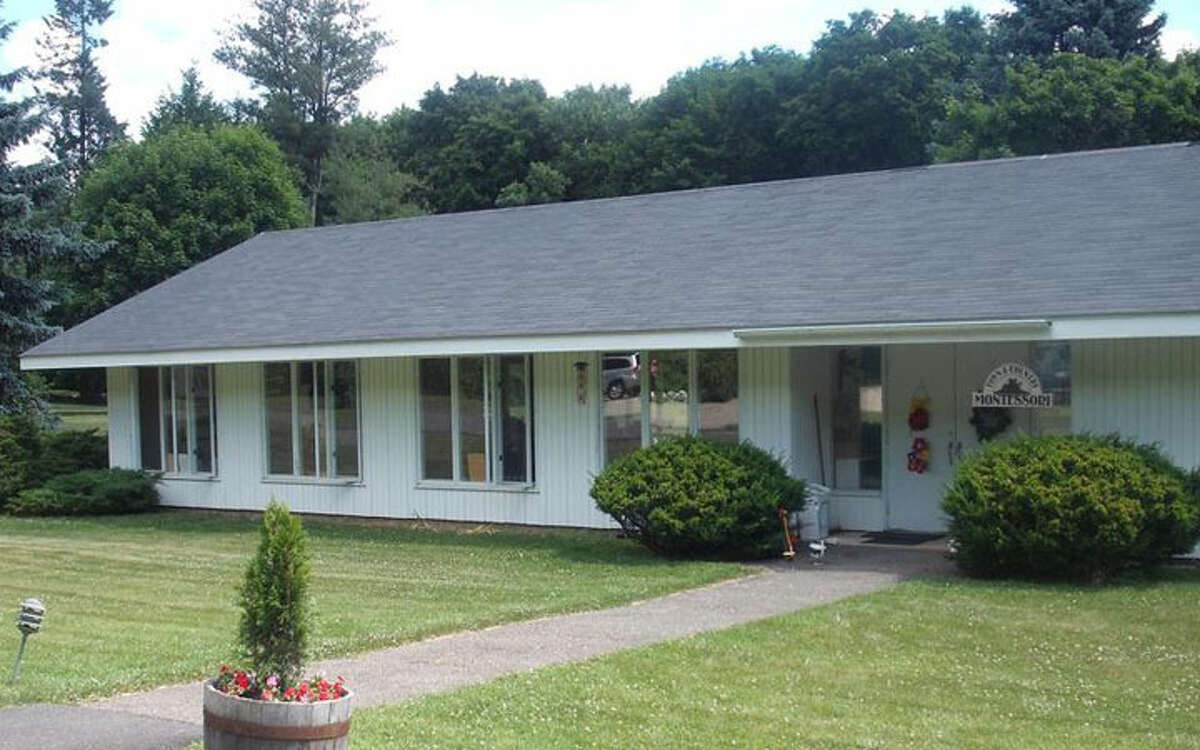 Town & Country Montessori School welcomes visitors to an open house on Saturday, March 28, 9 to noon, at 531 Danbury Road.
The school offers a five-day program that spans three years, from preschool through kindergarten. Three-, four-, and five-year-olds experience a mixed-age learning environment that nurtures the whole child — mind, body, and spirit.
The curriculum encompasses practical life skills, sensorial development, language, math, science, geography and culture, art, yoga, Spanish, maritime studies, music, social grace and courtesy. Within the cooperative class group, each child works and learns at his or her own pace to develop not only skill, but also confidence and independence. The Montessori model encourages investigation and perseverance, and engenders respect and empathy for others.
Each new family is welcomed to the school by a current family who offers guidance and support. A variety of social and educational events, both at school and at local venues, encourage friendships among parents.
Town & Country Montessori is now enrolling for the 2015-2016 school year. Part-time and full-time options are available.
Information: TownandCountryMontessori.org.