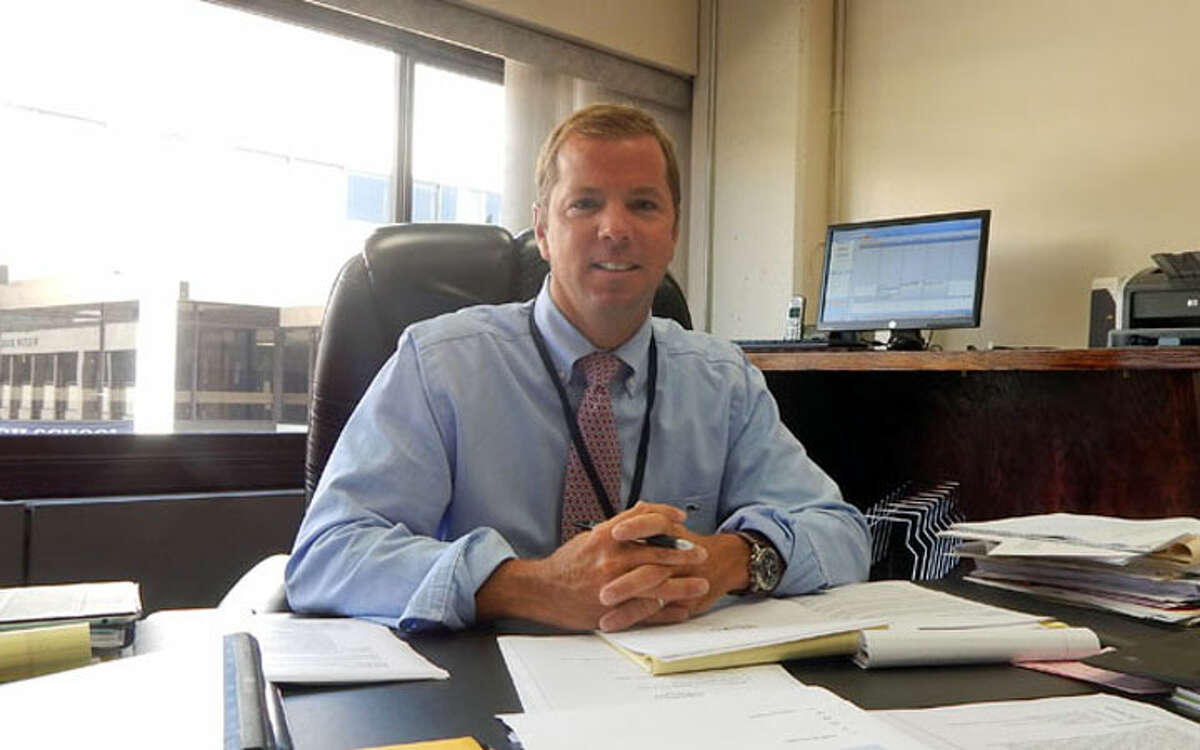 Superintendent Kevin Smith's salary for the 2014-15 school year is $199,000, with an annuity of $20,000, making him the top paid administrator in the Wilton School District.
The second highest-paid administrator slot is tied between Assistant Superintendent Charles Smith and Assistant Superintendent of Special Services Ann Paul, both of whom have salaries of $185,000 this year.
Dr. Charles Smith's salary increased $20,000 this year and Ms. Paul's salary jumped $23,993 from last year, when she was the district's special education director.
The following seven administrators make up the remainder of the top 10 list of highest-paid salaries in the school district:


Wilton High School Principal Robert O'Donnell: $166,240 — a $4,240 increase from last year.


Miller-Driscoll Principal Cheryl Jensen-Gerner: $159,374 — a $3,341 increase from last year.


Middlebrook Principal Maria Coleman: $158,405 — a $4,443 increase from last year.


Cider Mill Principal Jennifer Mitchell: $156,784 — a $4,784 increase from last year.


Human Resource and General Administration Director Susan Paley: $155,000.


Financial Director Ken Post: $154,666 — a $4,505 increase from last year.


Associate Wilton High School Principal Richard Sanzo: $147,395 — a $5,105 increase from last year.