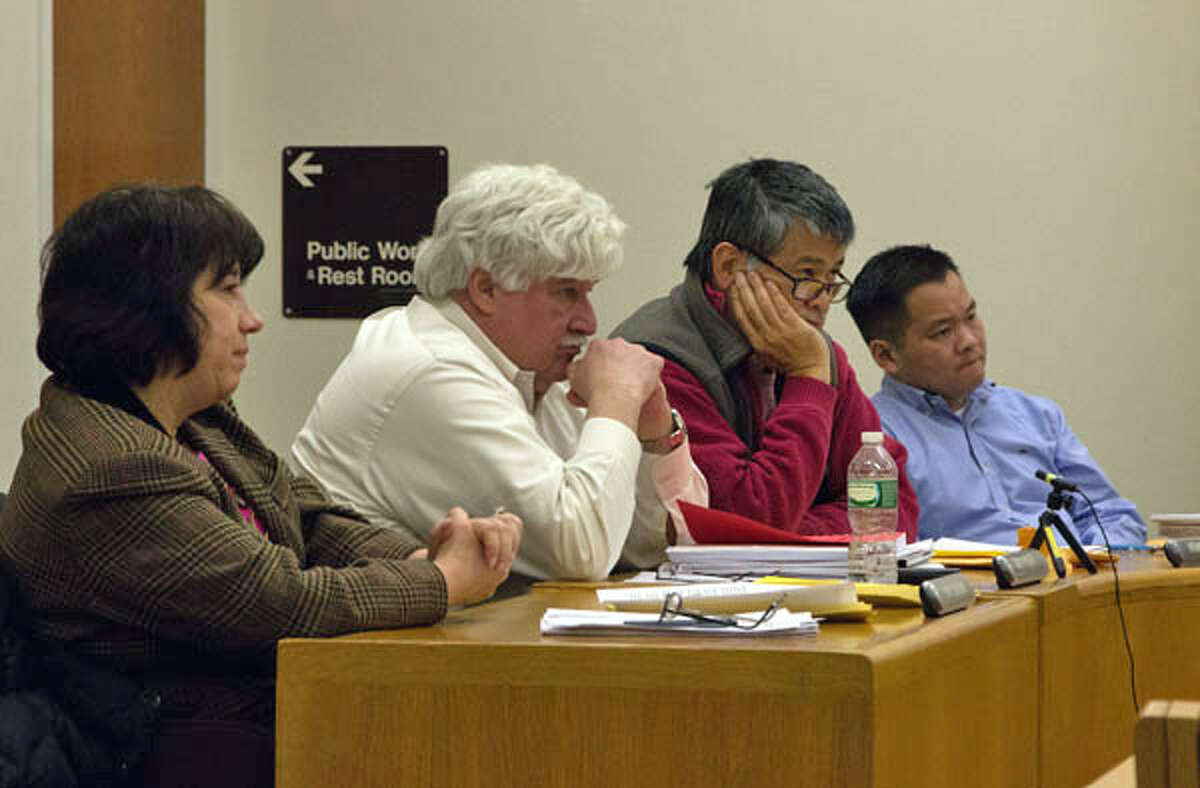 Construction on a portable classroom building at Miller-Driscoll will officially begin this summer now that the Planning & Zoning Commission has approved its use during the school's renovation.
All but one commissioner voted in favor of the classroom building at the commission's meeting on Monday, March 23.
Commissioner Frank Wong maintained the commission does not have the authority to approve portable classrooms, which he believes are not allowed under Wilton's zoning statutes.
The building will house six classrooms that are fully air-conditioned and heated. The classrooms will be fully connected to the school's emergency and public announcement systems.
They will be used during construction at the Miller-Driscoll School that is planned to begin this fall.