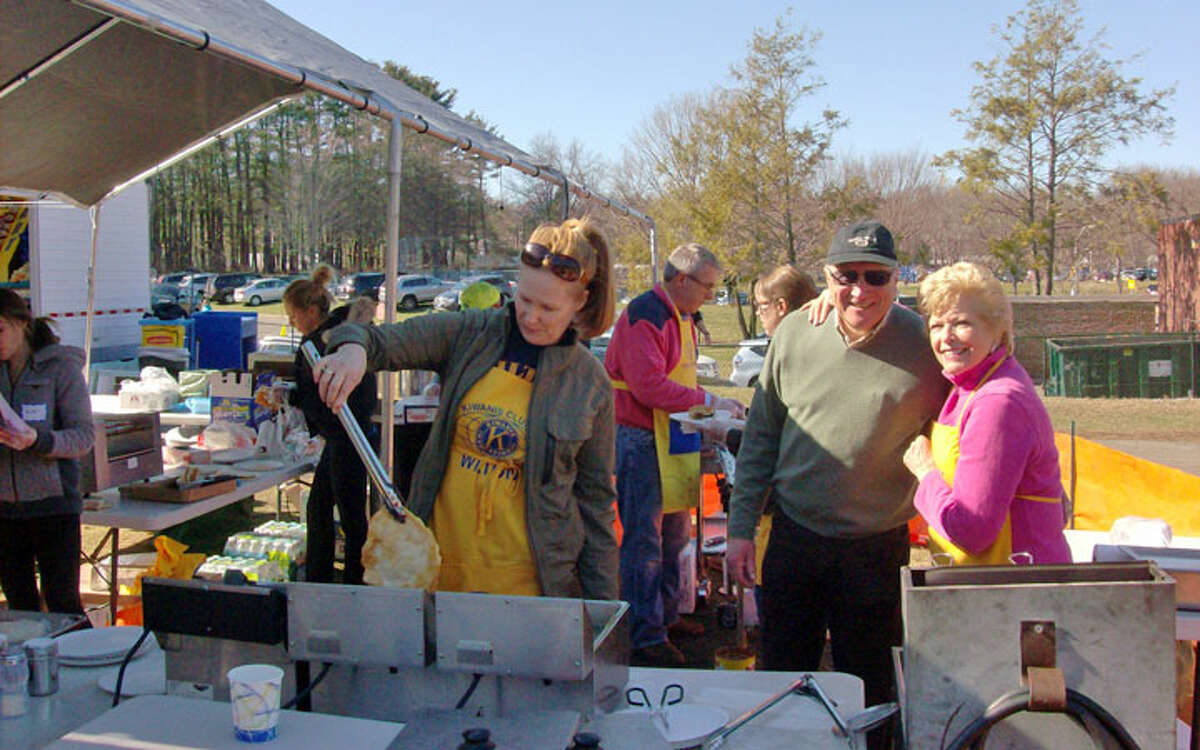 Miller-Driscoll School is preparing for its second annual spring carnival, now renamed the Wilton Spring Spectacular. This year's carnival will feature rides, games and attractions for all ages and will take place on Friday, April 10, from 5 to 9; Saturday, April 11, from noon to 9; and Sunday, April 12, from noon to 5.
Last year's inaugural carnival raised $15,000 for the Miller-Driscoll PTA towards fundraising goals, which it hopes to surpass this year.
"Our first carnival was truly spectacular," said Cheryl Jensen-Gerner, Miller-Driscoll principal. "From the attendance, to the food to the support we received from so many local businesses in the community, it truly exceeded our expectations and we look forward to another successful event this year."
The PTA is currently gathering sponsorships from local organizations and businesses and will hold a pre-sale night at Peachwave Yogurt on April 6 from 3 to 8.  A portion of yogurt sales from that evening will go the Miller-Driscoll PTA.
The Wilton Kiwanis Club will be the exclusive provider of food and refreshments at the carnival including hamburgers, cheeseburgers, hot dogs, french fries, chicken tenders, fried dough and pretzels. To wash it all down there will be water, soda, hot chocolate, tea, and coffee. The Kiwanians, who organize 100 volunteer shifts to keep the food coming, will be supported in their efforts by members of the Key Club and other youth organizations. The proceeds the club takes in will go to help support its charitable efforts such as the Wilton Commons, Wilton Youth Council, Wilton Volunteer Ambulance Corps, Mid-Fairfield Child Guidance Center, Wilton Family YMCA, Trackside Teen Center, Wilton Library, and Wilton Interfaith Food Pantry to name a few.
All PTA funds raised help provide Miller-Driscoll students with enrichment programs, new library books, fine arts programming, educational workshops and more. The fundraising also supports teachers and administrators by fulfilling grant requests and providing the school with materials not normally provided.