This is a carousel. Use Next and Previous buttons to navigate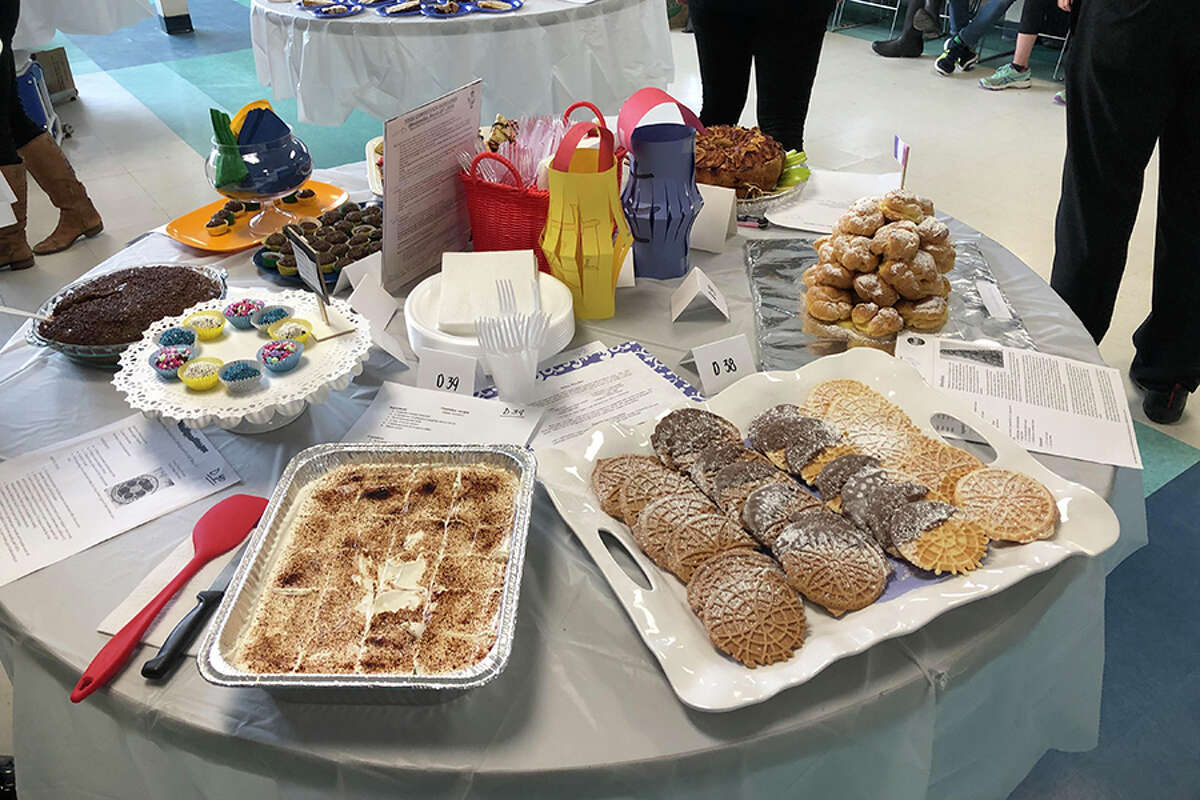 Twenty-five appetizers, 27 main dishes and 48 desserts made by 162 student-chefs were entered into this year's Top Chef competition at Middlebrook School on Wednesday, March 28.
School staff judged the dishes based on appearance, taste and texture, and three winning dishes were named in each category.