This is a carousel. Use Next and Previous buttons to navigate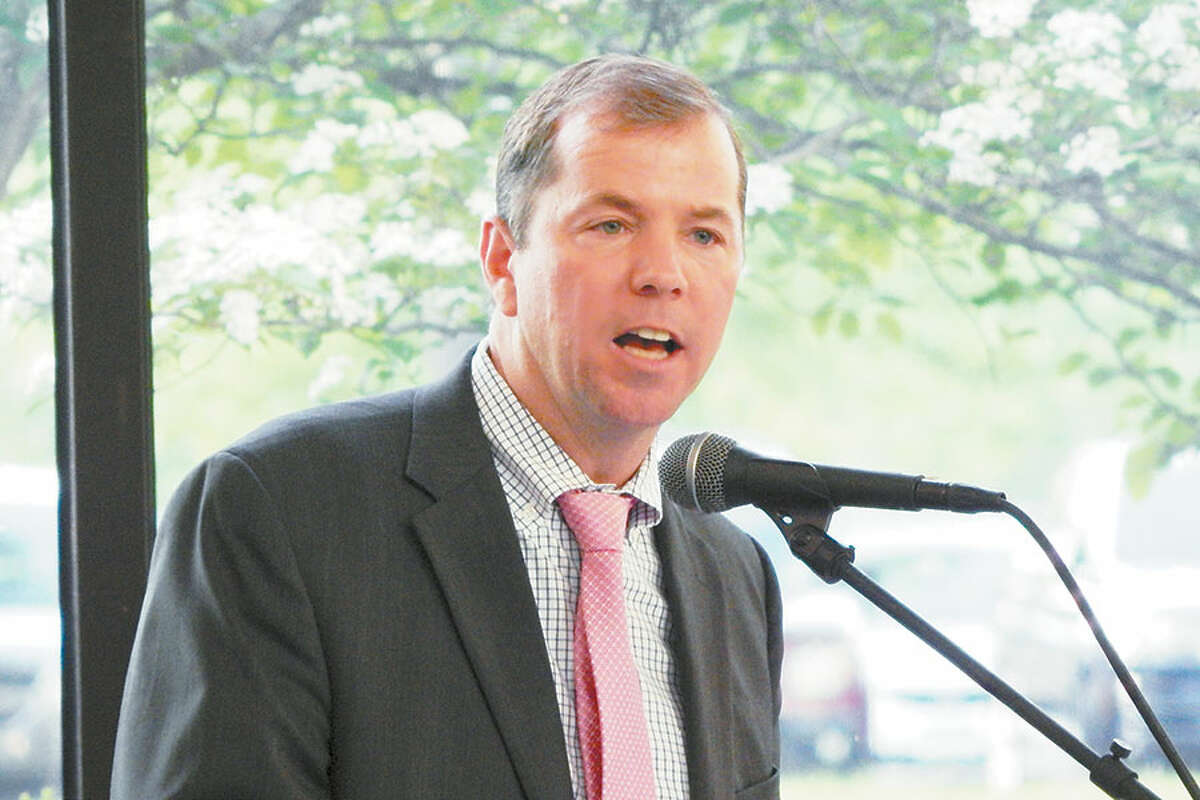 Kendra Baker photos
Around 100 community members gathered in Wilton High School's Zellner Gallery the evening of Monday, May 21, for the first meeting of the Wilton Public School District's long-range planning committee.
At the beginning of the two-and-a-half-hour meeting, Superintendent Kevin Smith went over the purpose of the meeting and the committee's roles and responsibilities of reviewing the district's vision and strategic objectives, identifying its strengths, weaknesses, threats and opportunities, and developing a "road map" for the district for the next three to five years.