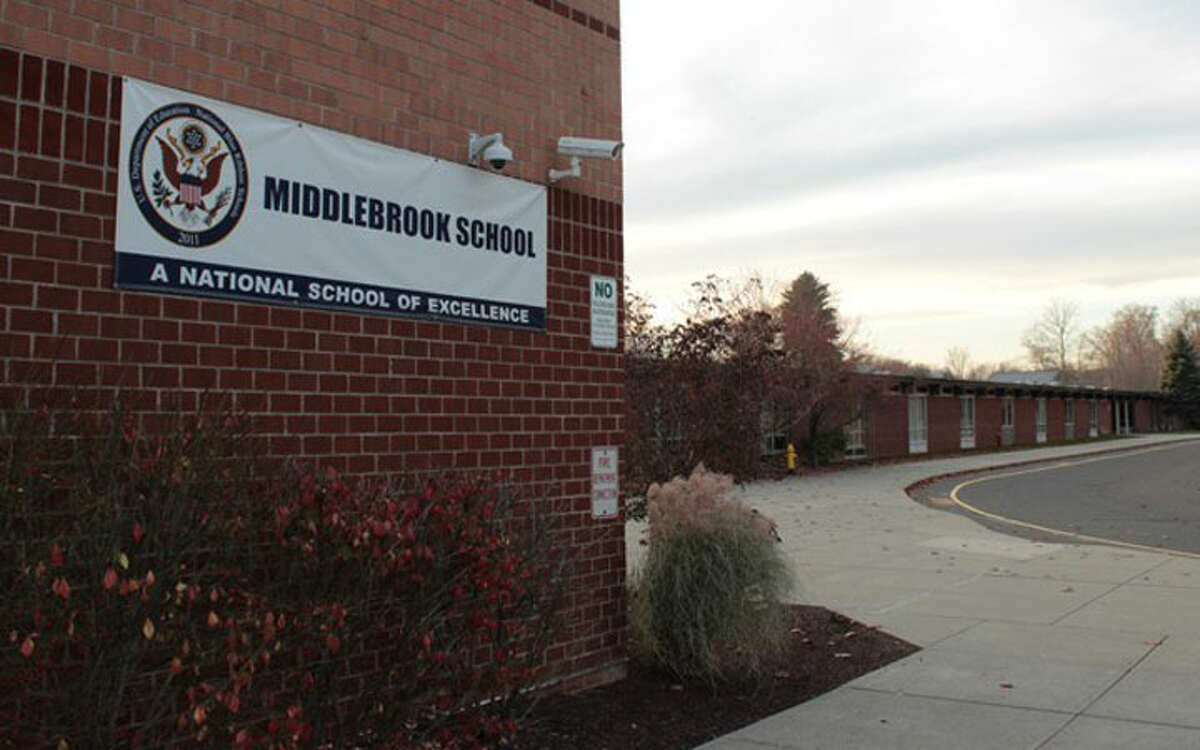 A "hurtful and inappropriate" incident on social media has been affecting "the educational process" at Middlebrook School this week, Principal Maria Coleman told parents today.
In a letter, Ms. Coleman told parents "a small group of students began posting hurtful and inappropriate comments on ask.fm and Instagram" on Wednesday afternoon into Thursday morning.
ask.fm is an anonymous question and answer social media site. Instagram is a photo sharing social media site.
School administrators did not specify the nature of the comments in the letter, but Ms. Coleman told parents "social media is having a profound impact both positively and negatively on the way young people communicate."
While the incident occurred outside of school, school administrators, she said, "have a legal and ethical obligation to intervene when there is a disruption to the educational process."
The situation is under investigation, and "consequences are being administered as appropriate."