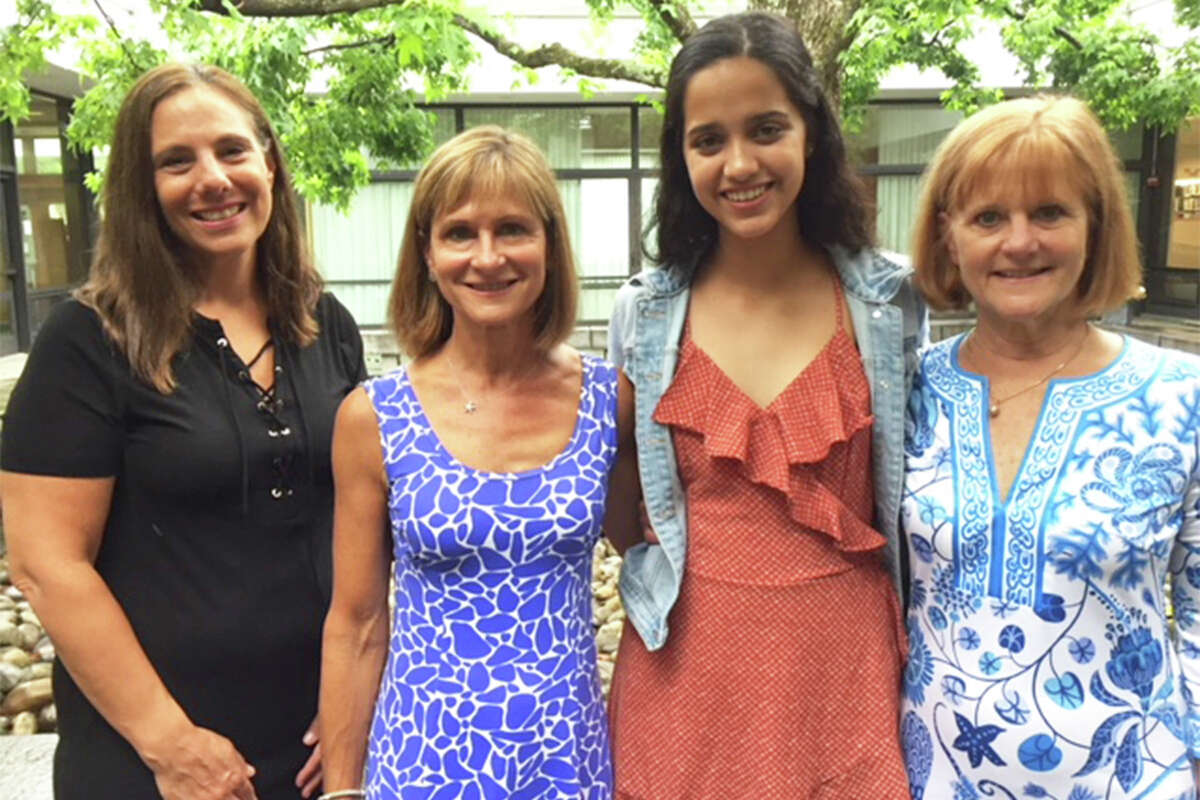 Wilton High School senior Jessica Highland was awarded the Wilton Woman's Club's Elizabeth Sternad Scholarship for outstanding leadership and dedication to community service during Wilton High School's Academic Awards Ceremony on May 31.
The scholarship is named for Wilton Woman's Club founder Elizabeth Sternad, who started the club with friends in 1966 to serve people and groups in the community, give back through philanthropy, educate, and strengthen bonds between women.

"I've tried my hardest to accomplish a feat similar to Betty Stenard, though at the level of my high school," Jessica said.