This is a carousel. Use Next and Previous buttons to navigate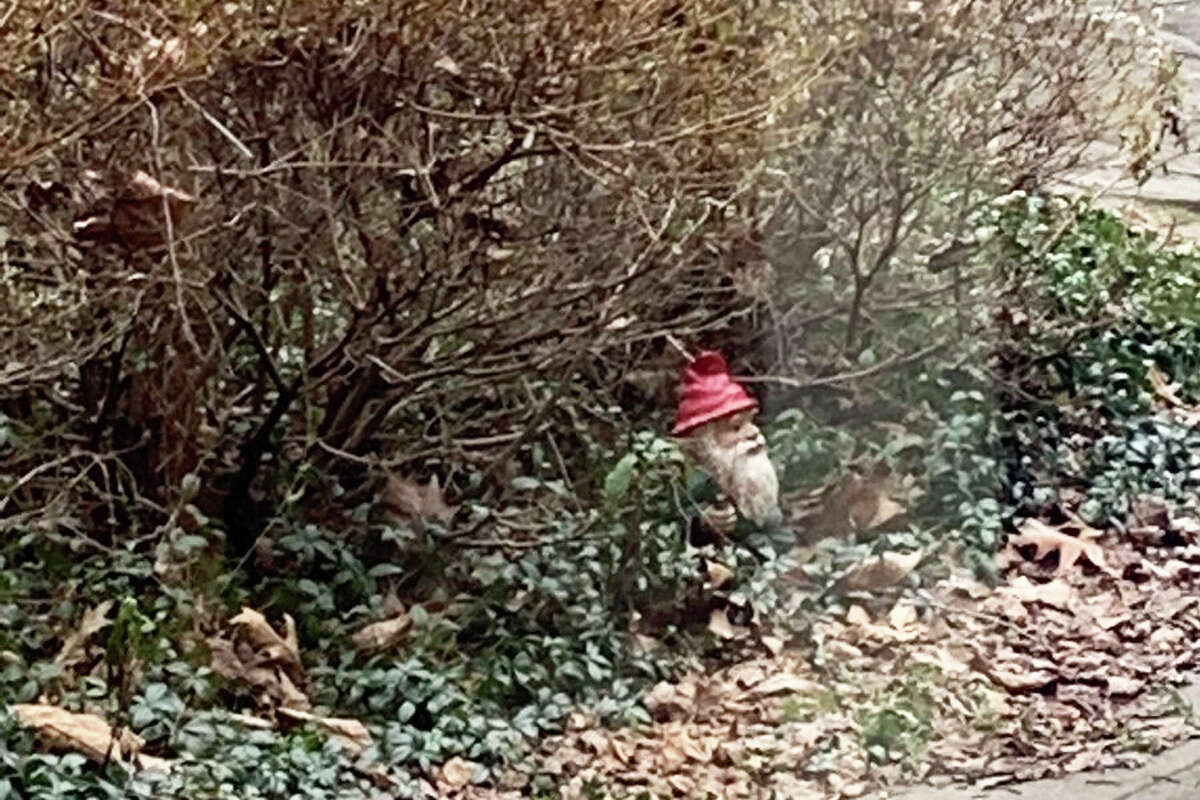 Contributed photos
Cider Mill School's "resident gnome," Gnick, has arrived early this year.
On Jan. 10, Gnick the Gnome was spotted in the school's north side courtyard, which is where he "lives," according to third grade teacher Annie Lewis.