This is a carousel. Use Next and Previous buttons to navigate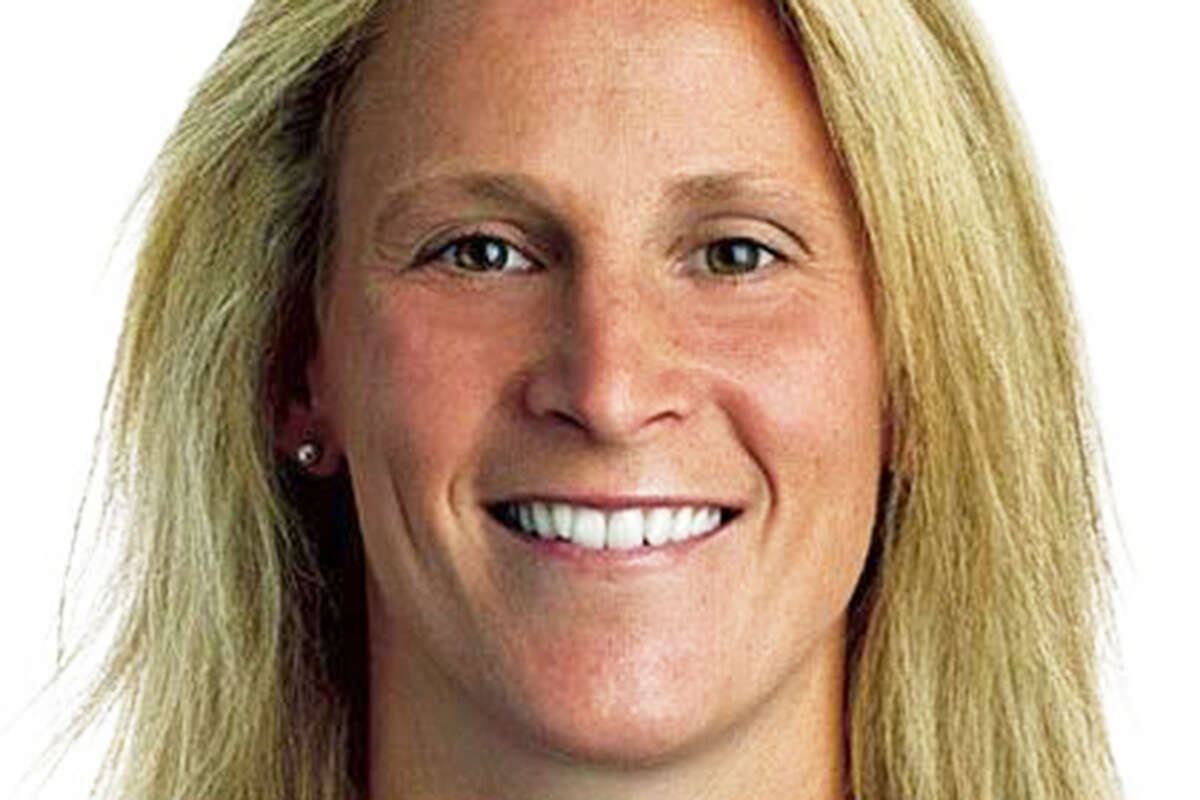 Four new plaques will soon join Frank "Chip" Gawle's in the Wilton Hall of Fame, according to Board of Education Chair Christine Finkelstein, who announced the 2018 induction of Kristine Lilly, Army Pfc. Nicholas Madaras, Donald Verrilli Jr., and John Rhodes during the board's April 26 meeting.
The Board of Education established the hall of fame in the glass hallway between the Zellner Gallery and Clune Center in 2016 in order to honor teachers, students, and staff members who have achieved notoriety in their chosen area of expertise and distinguished themselves in ways that have brought great honor and pride to the Wilton community.