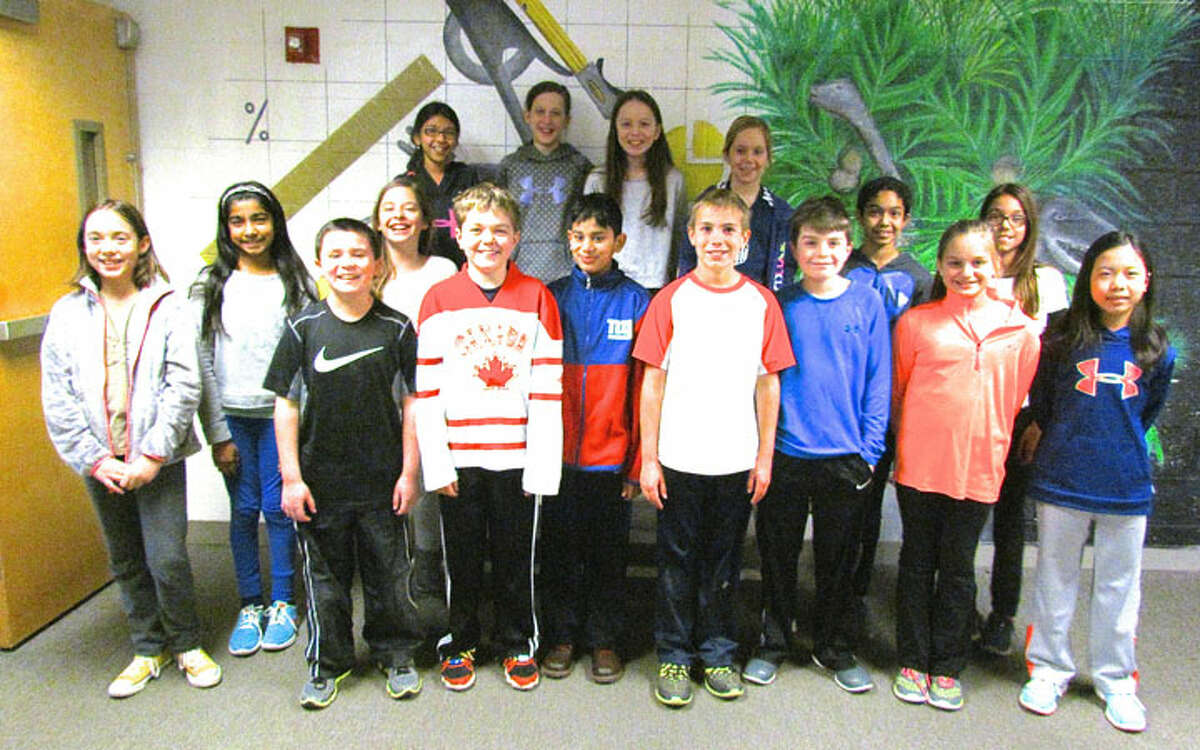 The Wilton Education Foundation (WEF) has announced the official roster of contestants who will compete in a battle of wits during the fifth annual community fund-raiser, "Are You Smarter Than a 5th Grader?"
Based on the popular TV show, the spirited team-based game places Cider Mill fifth graders on stage to readily assist local "celebrity" contestants in answering questions derived from the school's curriculum.
WEF's "Are you Smarter Than a 5th Grader?" is a family-friendly event that incorporates Wilton-specific subject matter into the trivia and uses technology like interactive SMARTBoards and iPads to display questions and provide responses.
Contestants
This year's contestants are Superintendent Kevin Smith, Miller-Driscoll Assistant Principal Jeremy Cross, Cider Mill Principal Jennifer Mitchell and Middlebrook Principal Maria Coleman.
To select the student contestants, Cider Mill instructional leaders and teachers developed a qualifying exam that is given to all fifth graders interested in participating.
This year, approximately 100 students sat for the demanding test and the top four scorers in each house were selected to be this year's representatives. They are:


Belden Hill: Caroline Blessing, Emily Johnson, Tyler Moody and Abby Morris;


Cannondale: Ria Raniwala, Natasha Ring, Michael Soojian and Anjo Therattil.


Kent: Avery Baumel, Sophia Hemschot, Dylan Koziol and Matt Tabet;


Nod Hill: Samhita Kakarlapudi, Rhea Raghavan, Ava Sexton and Jessica Wu.