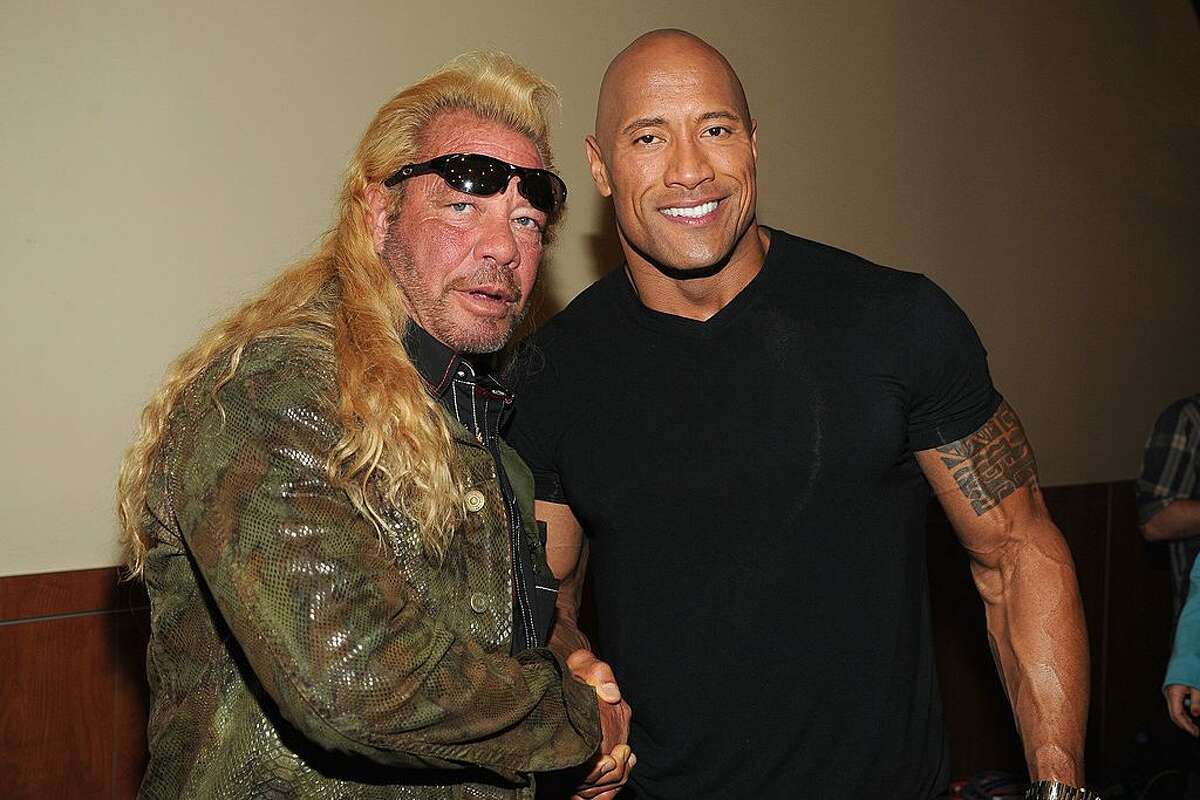 In 2003, Duane Chapman became the subject of international news when he tracked down Andrew Luster, the Max Factor heir and convicted rapist, in Mexico. Chapman, better known as Dog the Bounty Hunter, has been in the spotlight ever since, including starring in a series of reality television shows beginning in 2004. And if you've been following the search for Brian Laundrie, wanted for questioning in the murder of his fiancé Gabby Petito, you've probably seen Dog the Bounty Hunter's name pop up.

Is having a world-famous bounty hunter nominally on the case a good thing? For some in law enforcement, the answer is a resounding, "No." A recent New York Post report found a few people with experience in situations similar to the search for Laundrie who were skeptical of Chapman's involvement.

Matthew Young, who worked for 20 years as an FBI special agent, was particularly critical. "He sounds like he's going out there trying to dig around for information that could, at times, sabotage what law enforcement is doing," said Young.

There's also the matter of the lawsuit accusing Chapman of making racist and homophobic comments, for which he was served papers while on the hunt for Laundrie — and which led to the cancellation of his reality show Dog Unleashed. One of his daughters, Bonnie Chapman, has also been critical of his use of said language, and said that he had attended a church that endorsed anti-gay and pro-QAnon rhetoric.

According to a report from Variety late last month, Chapman is at work on trying to sell a new reality series. The article notes that the proposed show "could include his current activities," which may well prove intriguing to many a network or streaming service. It also doesn't require much jostling to go from there to a very cynical read on Chapman's motives for tracking down Laundrie — which makes the prospect of him interfering with more formal efforts to find Laundrie that much more frustrating.