This is a carousel. Use Next and Previous buttons to navigate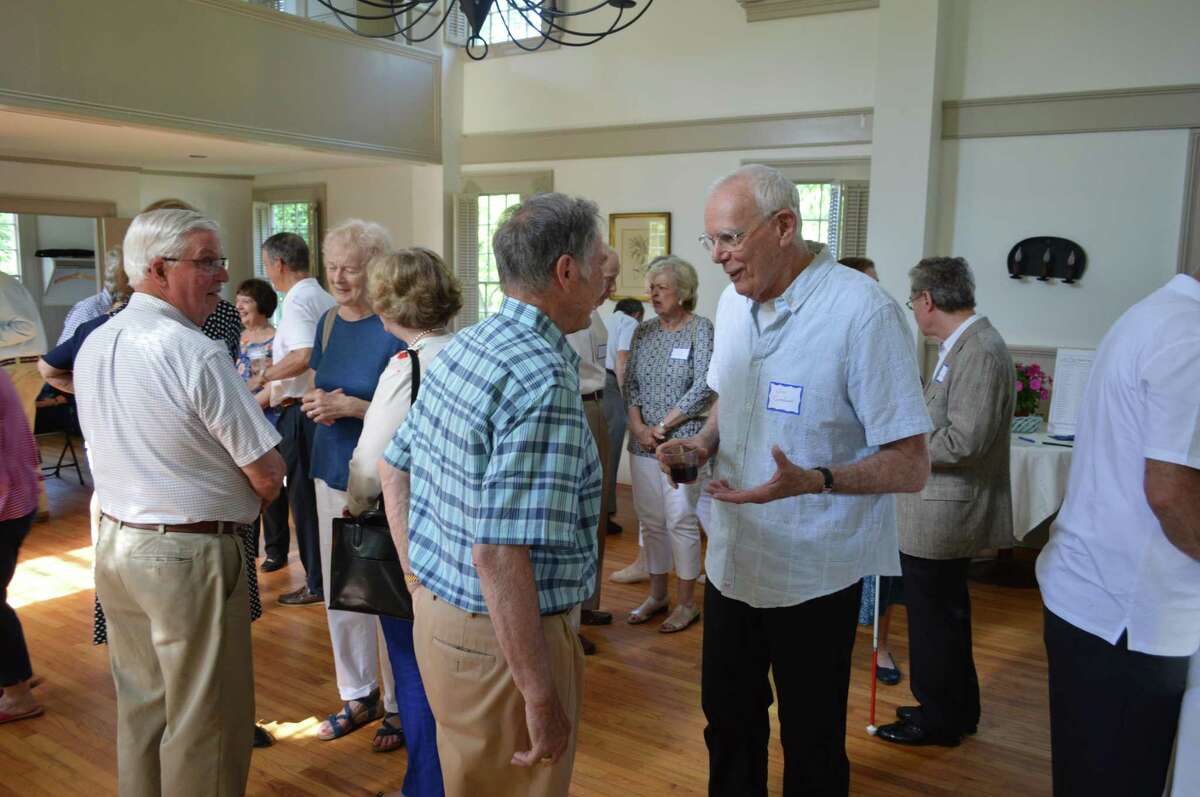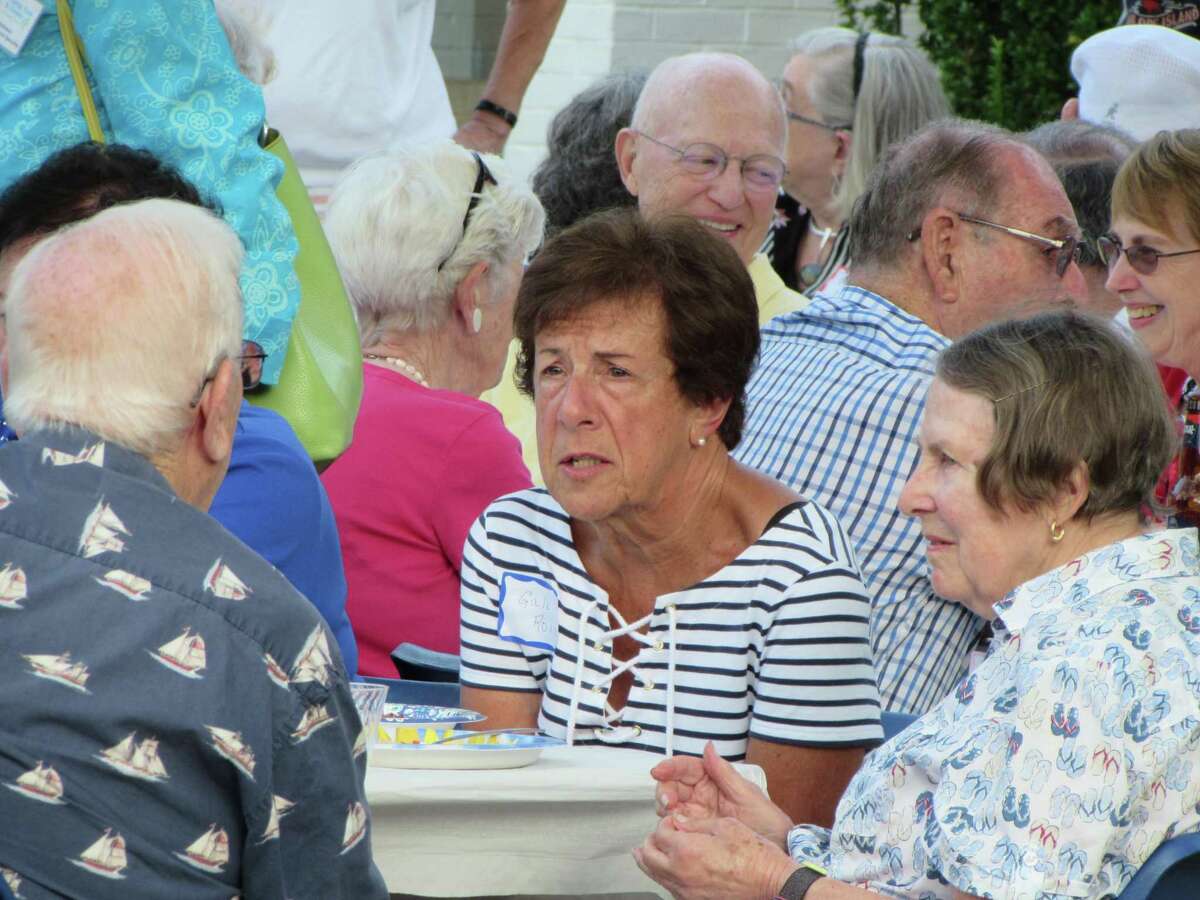 WILTON — While everyone faces challenges while ever-increasing regulations are put in place to stem the spread of COVID-19, senior citizens are in the most perilous position.
Not only are they most susceptible to dangerous complications from the illness caused by the coronavirus — the vast majority of deaths are among the elderly — they are often the most ill-equipped to deal with the social distancing that is in place.