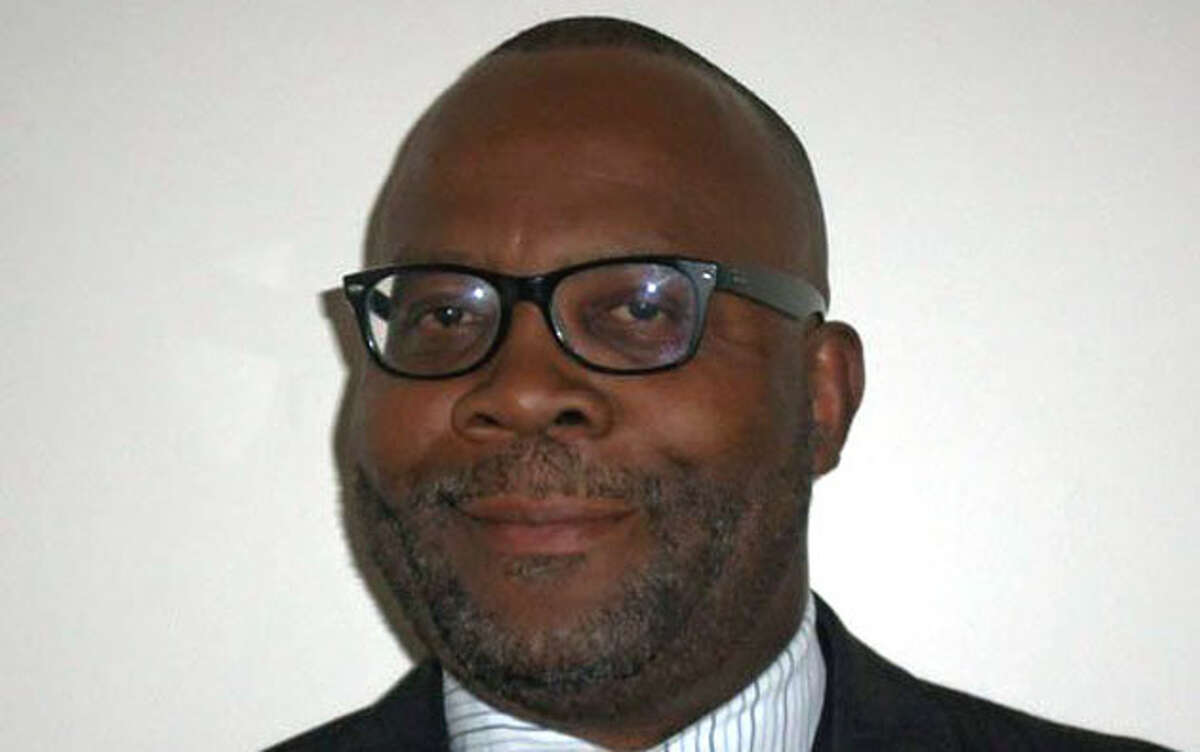 Nearly two years after the state recommended private wells be tested for arsenic and uranium contamination, a testing program will take place in Wilton.
A voluntary well-testing program announced by the Wilton Health Department — through which 30 wells would be randomly chosen to be tested — is no longer accepting applications to participate, the health department announced Wednesday, Feb. 18.
In 2013, the Connecticut Department of Public Health (DPH) announced that well testing in various Connecticut towns indicated the presence of arsenic and uranium — including some in Wilton.
While the distribution of contaminated wells was sporadic, there were enough findings to prompt the DPH to recommend testing for both metals in all Connecticut towns.
The DPH is working collaboratively with health departments like Wilton's to evaluate the presence of arsenic and uranium in residential groundwater wells.
Wilton Health Department Director Barry Bogle told The Bulletin residents have been calling the department to report their contaminated wells. However, Mr. Bogle pointed out, "this is not unique to Wilton — it's across the entire state."
The Bulletin's sister paper, The Weston Forum, reported in 2013 the discovery of contaminated wells in several towns, including Weston and Somers. In Weston, at least 50 wells were known to be above the recommended limit for arsenic at that time.
In order to further investigate the extent of the contamination, the Wilton Department of Health, in cooperation with the DPH, will conduct tests for arsenic and uranium in 30 randomly selected wells throughout Wilton. The testing program was announced Tuesday, Feb. 17.
"The DPH has started a survey to map locations of well water contamination and determine the presence and the levels to which wells are impacted by arsenic and uranium in Connecticut," explained Mr. Bogle.
"Given the concerns and the calls that we've been getting, we felt that it was prudent to see what levels are here, create a database and assess what we have going on in Wilton."
The Wilton Health Department will schedule and sample the chosen locations and well water testing will be performed, without charge, at the new State of Connecticut Laboratory in Rocky Hill.
Should any of the samples be positive for the tested metals, advice will be provided on appropriate treatment. Due to the strong response to this request, only the 30 property owners selected will be contacted.
Remedies