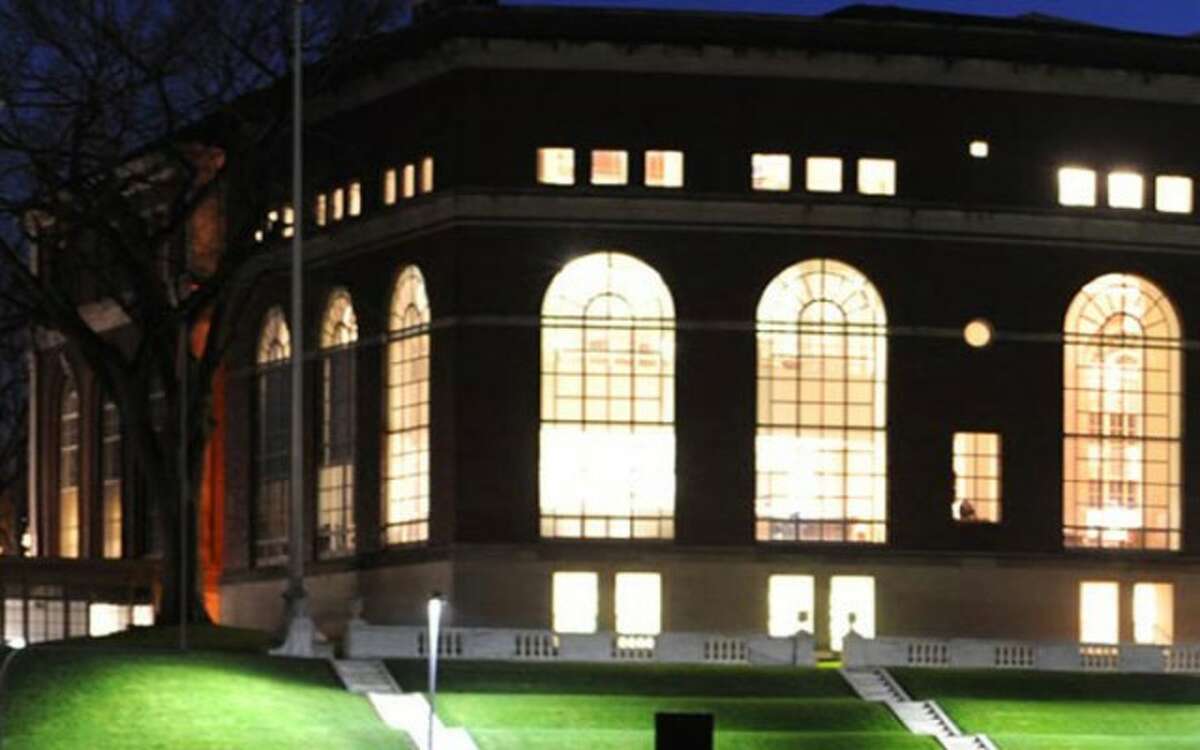 Ten students at Wesleyan University students and two visitors there were treated Sunday night, Feb. 22, for symptoms of overdose related to a drug called Molly or Ecstasy, according to the school and Middletown Police. There was no word that any students from Wilton who attend Wesleyan — a private, liberal arts college in Middletown, Conn. — were involved.
According to the Middletown Press one student remained hospitalized as of Monday evening. Another press report said that four students remained hospitalized.
Middletown Police Chief William McKenna told the Associated Press, "Our first and foremost goal is to obtain information on the batch of Molly that was distributed to the students on the campus. This information is critical in ensuring the recovery of those students affected," he said.
Wesleyan's vice president of student affairs, Michael Whaley, reportedly sent out a school-wide email urging students to check on their friends: "Do this right now!" he wrote.
Molly — MDMA (3,4-methylenedioxy-methamphetamine), popularly known also as Ecstasy is a synthetic, psychoactive drug that has similarities to both the stimulant amphetamine and the hallucinogen mescaline, according to DrugAbuse.gov. It produces feelings of increased energy, euphoria, emotional warmth and empathy toward others, and distortions in sensory and time perception, according to the website.
On Sunday, Chief McKenna issued a press release saying emergency crews had been called "throughout the day" to help about a dozen people — two of which were airlifted to Hartford Hospital for treatment.
By 7 p.m., his statement said, the condition of two of those at Hartford Hospital had been elevated to critical condition, while two others there were in serious condition.
University President Michael Roth issued a campus-wide email Monday just before noon, according to the Middletown Press, saying four students receiving medical treatment at Middlesex Hospital were expected to be released sometime during the day.
The report said that Mr. Roth's email pleaded with students not to experiment with illegal substances. "One mistake can change your life forever," he said. "If you have friends who are thinking about trying these kinds of drugs, remind them of the dangers. These drugs can be altered in ways that make them all the more toxic. Take a stand to protect your fellow students," Mr. Roth wrote.
The investigation is continuing and anyone with information is asked to contact the Middletown Police Department at 860-638-4000 or make a confidential report to the university at 860 685-2345.