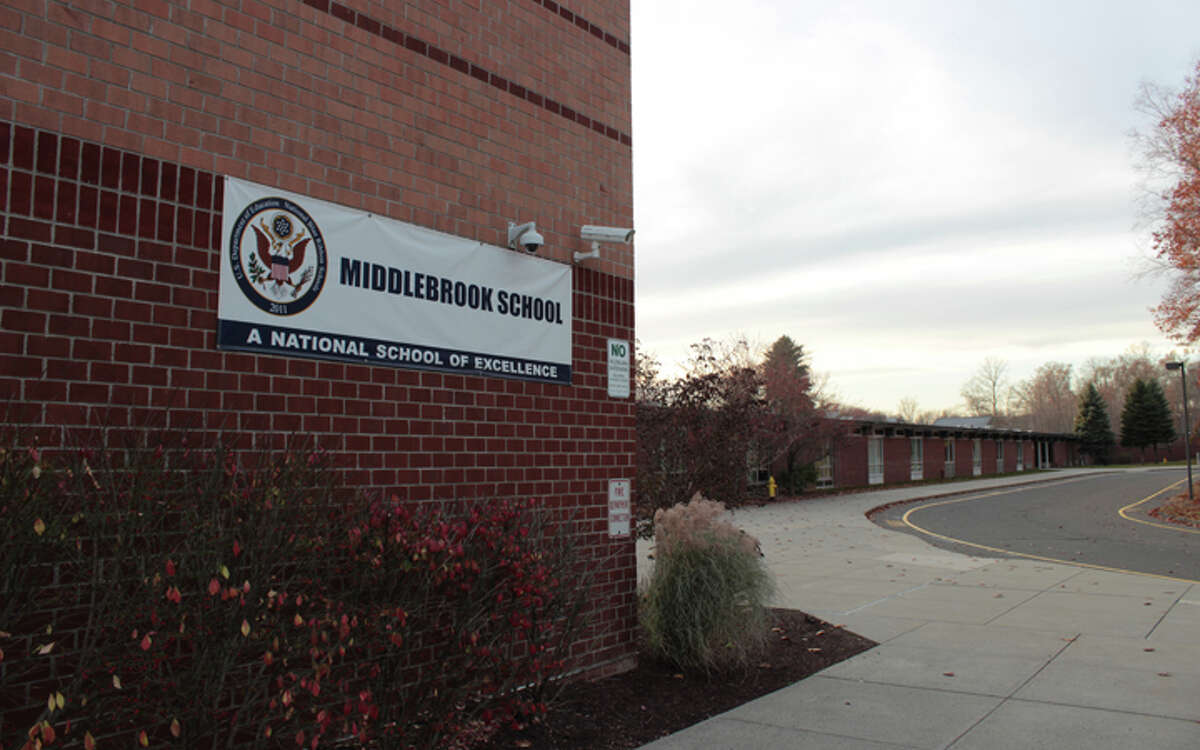 A Middlebrook school teacher accused of sexually assaulting a Trumbull teenager had his plea hearing continued to Wednesday, April 8, at Bridgeport Superior Court last week.
Timothy "TJ" Leonard, of Southbury, was scheduled on Thursday, March 5 to enter a plea on the charges of fourth-degree sexual assault and risk of injury to a child, but his hearing was continued.
Risk of injury to a child is a class-C felony, and fourth-degree sexual assault is a class-A misdemeanor.
The charges stem from Tuesday, Feb. 10, when Dr. Leonard was found by Trumbull police with a 14-year-old boy in a black Jeep Cherokee parked in a secluded area on Quarry Road around 7:30 p.m.
Police said during the course of speaking to the pair it was determined they had engaged in intimate contact while parked in the vehicle.
Dr. Leonard told police he met the teen on an online dating app and that he likes college aged boys, stating, "that's my thing."
He denied knowing the victim was 14 and said he would not have gotten involved with him if he had known his age.
The teacher has been suspended with pay from Wilton schools "pending an investigation," Wilton Superintendent Kevin Smith said in February.
Bridgeport Superior Court is at 1061 Main Street, Bridgeport.