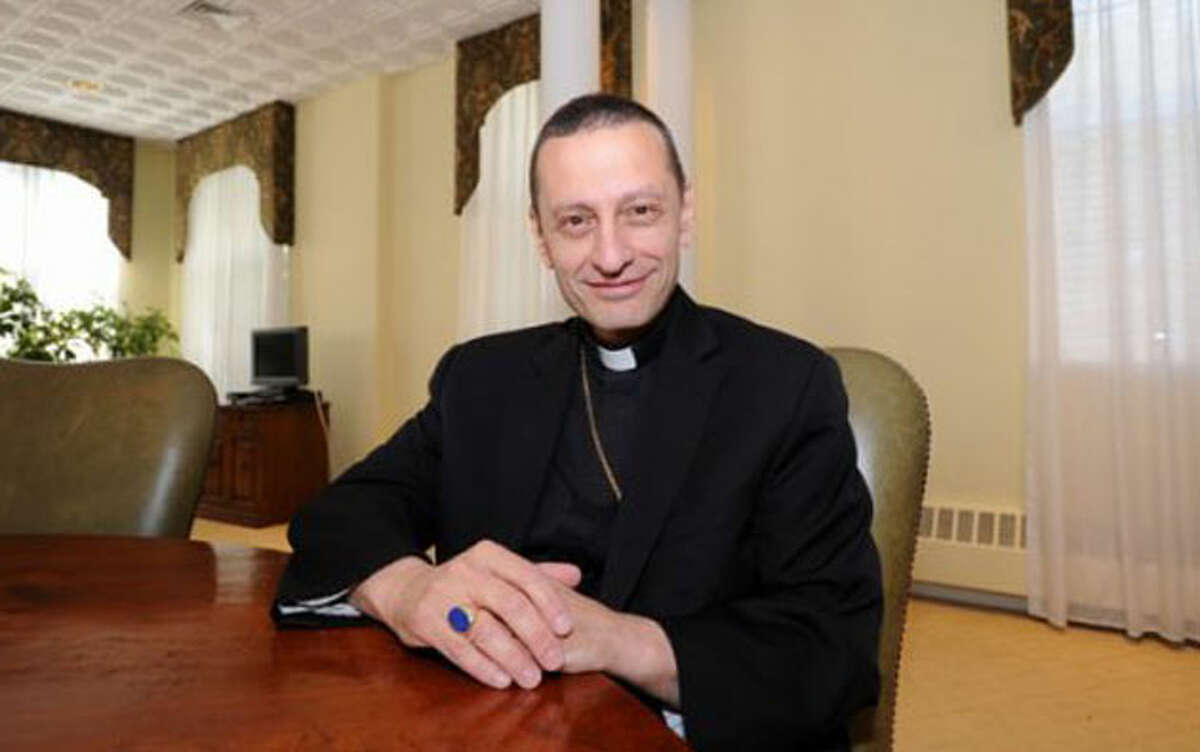 Bishop Frank J. Caggiano of the Roman Catholic Diocese of Bridgeport will be a guest on HAN Radio's Coffee Break Friday morning, Feb. 27.
Bishop Caggiano will be calling in to the weekday news show to discuss a new mobile app launched by the diocese for smartphone users. The free app is designed to engage young people in their faith and allow users to get the latest information, according to the diocese.
"People throughout the diocese have told us that they want to see the Church on social media, which is the new marketplace of communication in our culture," Bishop Caggiano said in an interview with Darien Times Editor Susan Shultz. "Our youth along with many adults have urged us to use social media to engage, inform and inspire people of faith."
Listen to Coffee Break this Friday, 11 a.m. on HANRadio.com, simulcast on WiltonBulletin.com.
HANRadio.com is part of Hersam Acorn, which covers the news, arts and sports of 18 towns in Connecticut and Westchester Couny, N.Y.
More info: HANRadio.com, radio@hersamacorn.com.