This is a carousel. Use Next and Previous buttons to navigate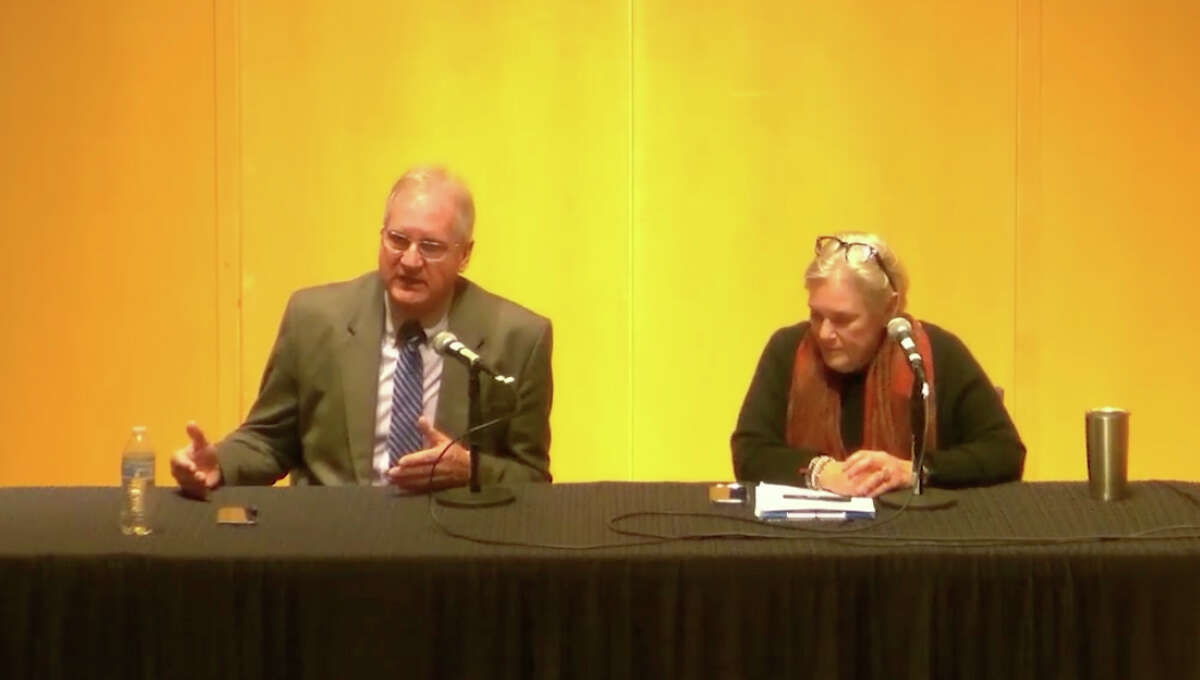 WILTON — The two new state legislators representing the town took part in a forum at the Wilton Library, offering constituents a legislative primer based on their first weeks in Hartford.
The Wilton Library, in conjunction with Wilton's League of Women Voters, hosted state Rep. Keith Denning (D-42nd District) and state Sen. Ceci Maher, D-26th District, both of whom live in Wilton and won their first elections in November.