This is a carousel. Use Next and Previous buttons to navigate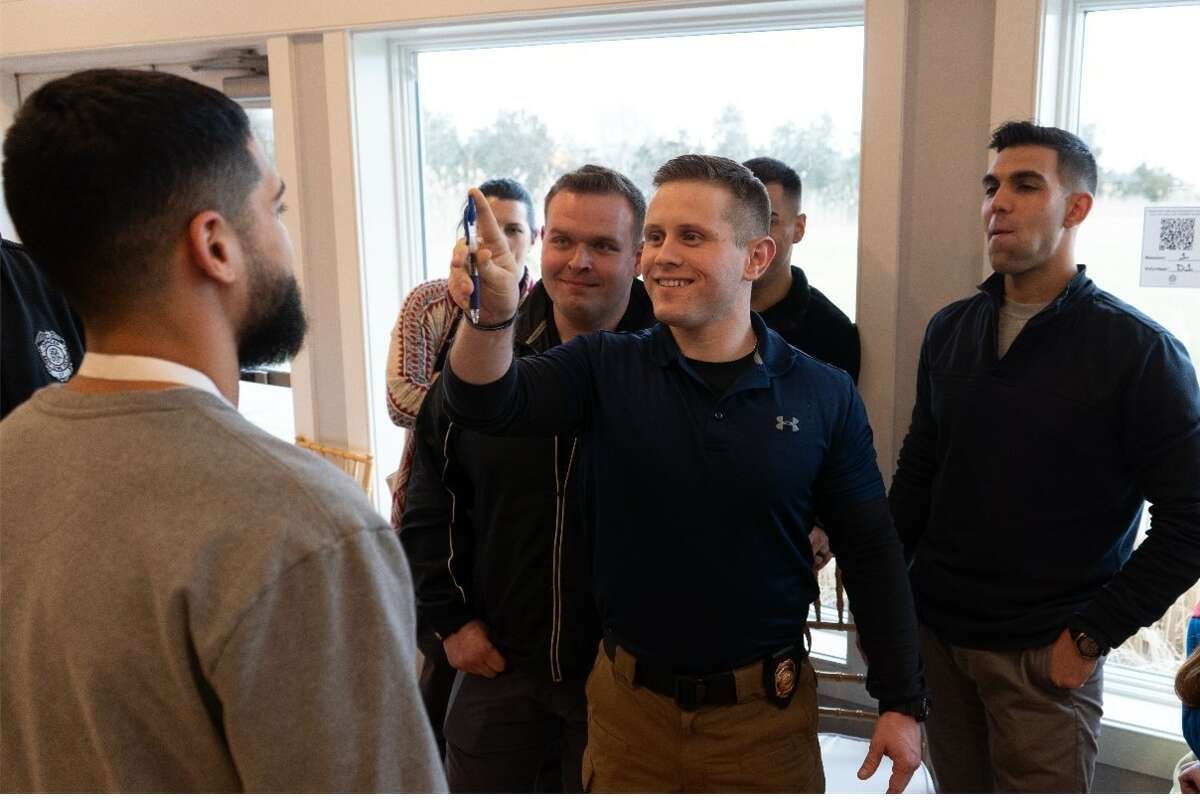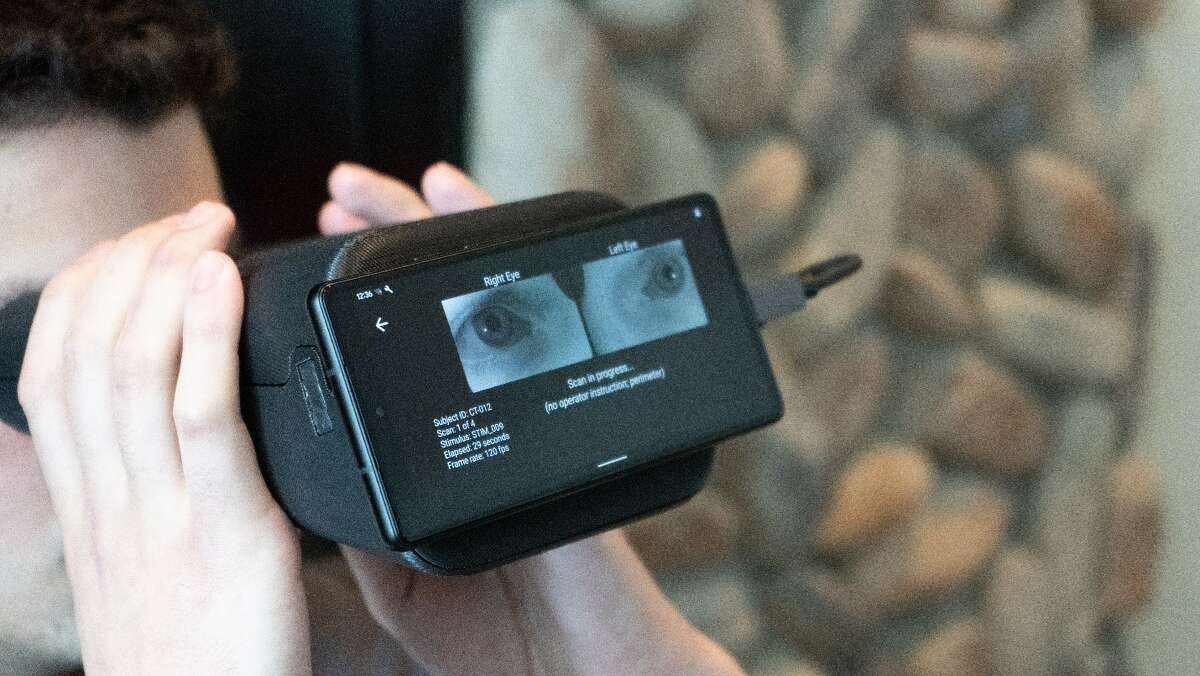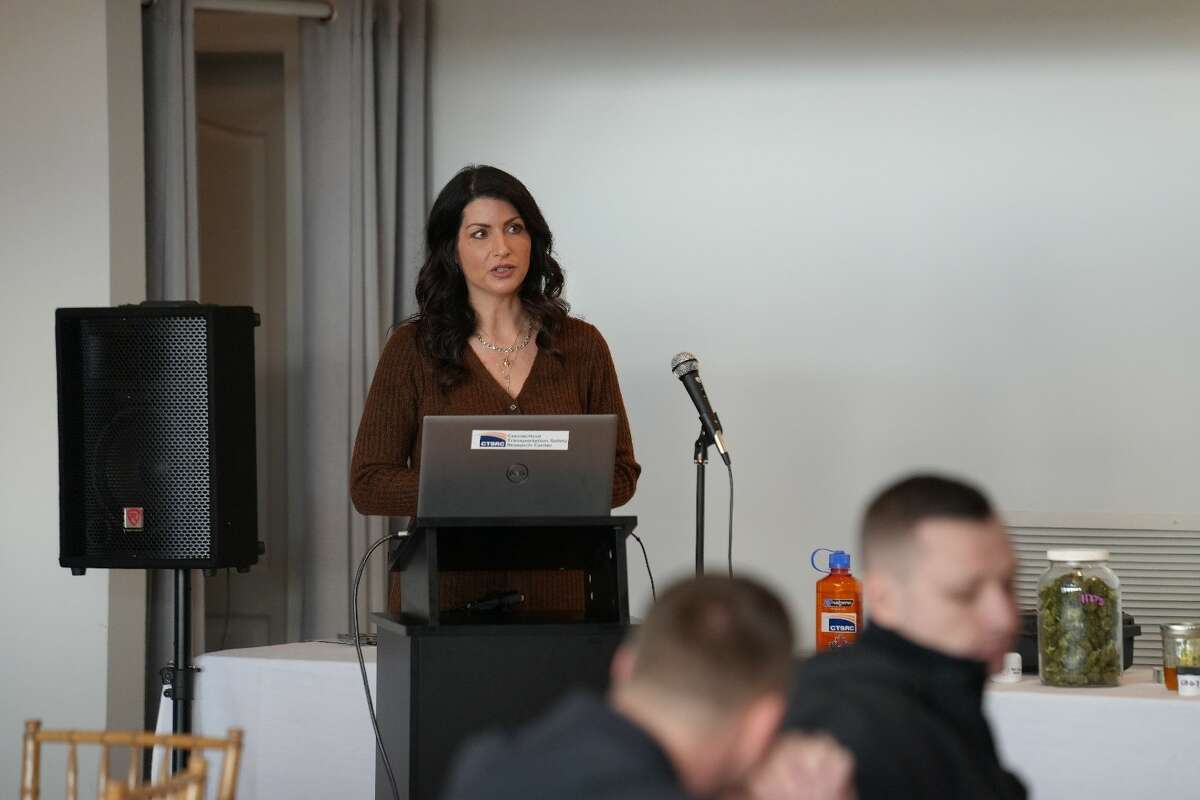 On a Thursday in early February, 30 police officers gathered at the Guilford Yacht Club and waited as 18 civilian volunteers downed alcoholic drinks and took hits of marijuana.
The substance consumption was part of a combined "wet" and "green" lab, in which police officers are trained on alcohol and cannabis impairment by putting volunteers who consume alcohol and cannabis through field sobriety tests.