This is a carousel. Use Next and Previous buttons to navigate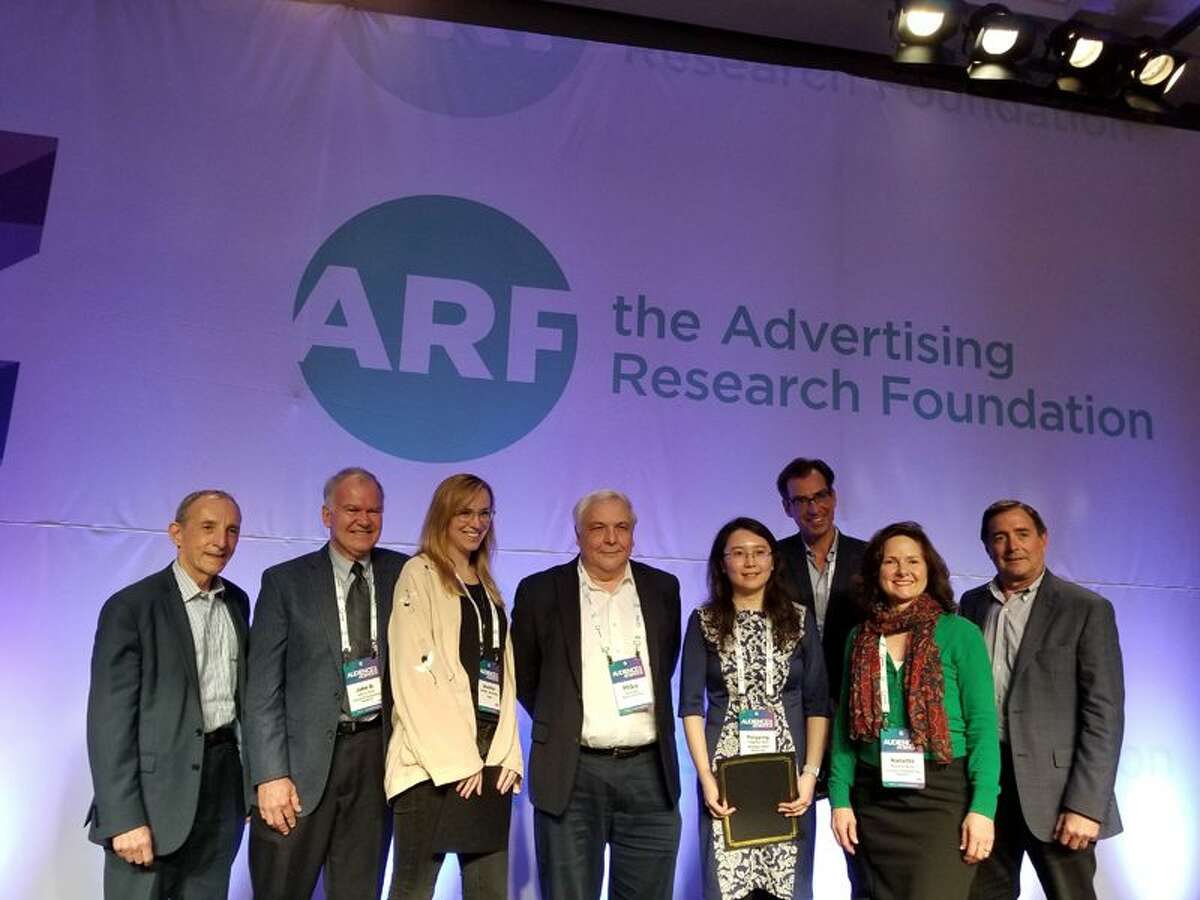 A Wilton man was recently named best practitioner reviewer in 2018 for his work and dedication.
The Journal of Advertising Research (JAR) honored Mike Hess with the 2018 Best Practitioner Reviewer honor on April 15. The award goes to those who have made contributions to the quality of peer-reviewed papers by providing in-depth, constructive reviews in a consistently timely manner.