This is a carousel. Use Next and Previous buttons to navigate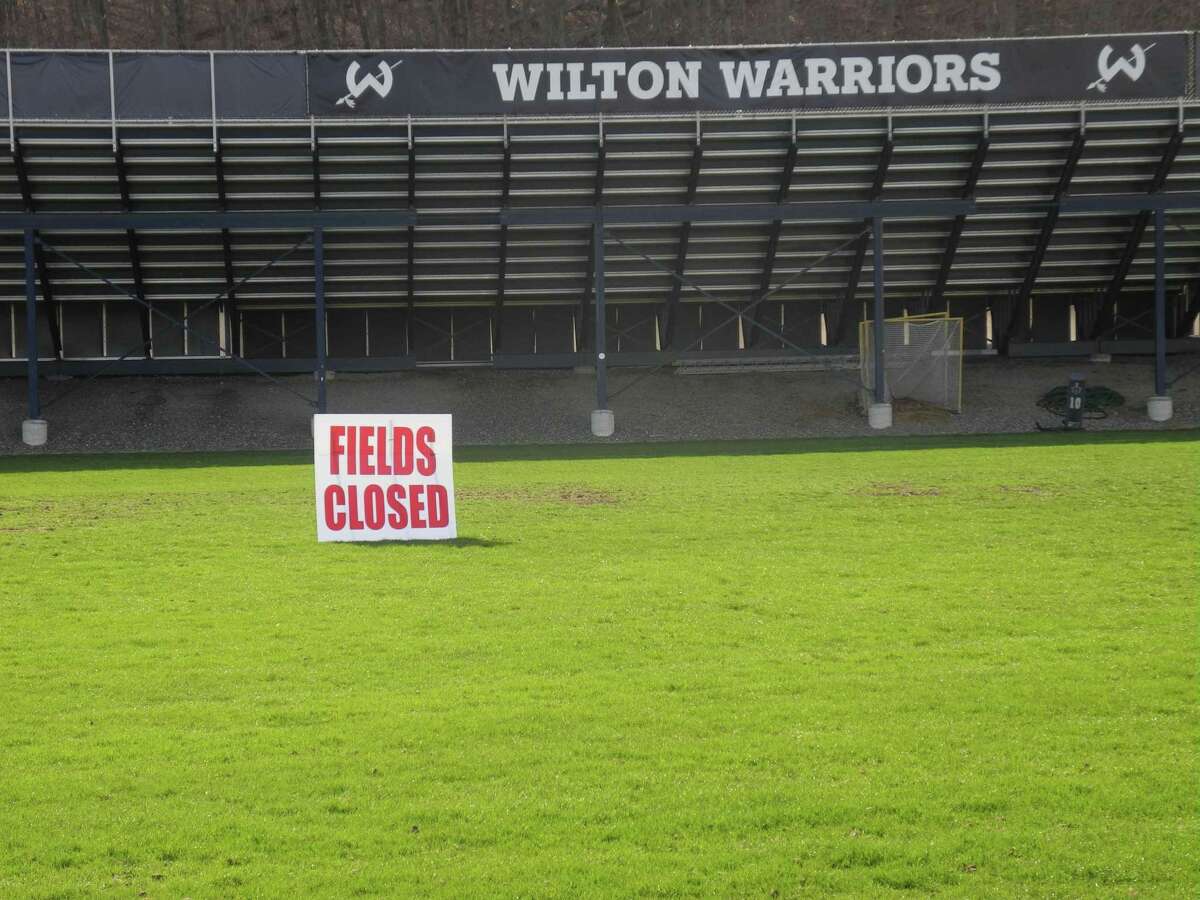 WILTON — Following the reopening of the town's tennis courts last weekend, the popular track and Fujitani Field at Wilton high School will also open on a limited basis beginning Saturday, May 16. Among the restrictions are Wilton family use only and a reservations requirement.
The tennis courts will also see an expansion in allowed use.