This is a carousel. Use Next and Previous buttons to navigate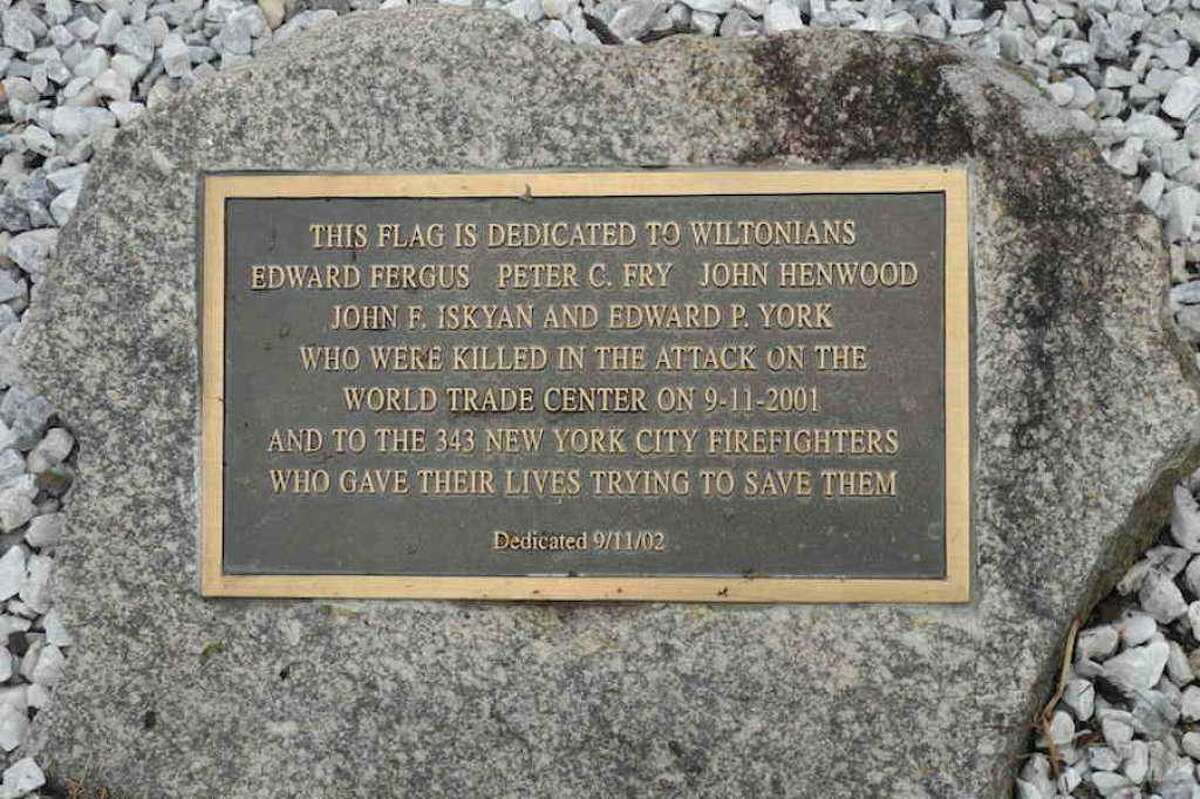 Wilton Firefighters Local 2233 and the Wilton Fire Dept. will hold their annual remembrance ceremony to honor the Wilton residents and all emergency responders who were killed in the attacks on Sept. 11, 2001 on Wednesday, Sept. 11, at 10 a.m., at fire headquarters, 236 Danbury Road.
The community is invited to join Wilton firefighters, police officers, EMS responders, family members and friends in paying tribute to those lost on that day not only in New York City but also in Shanksville, Pa., and at the Pentagon in Washington, D.C.