This is a carousel. Use Next and Previous buttons to navigate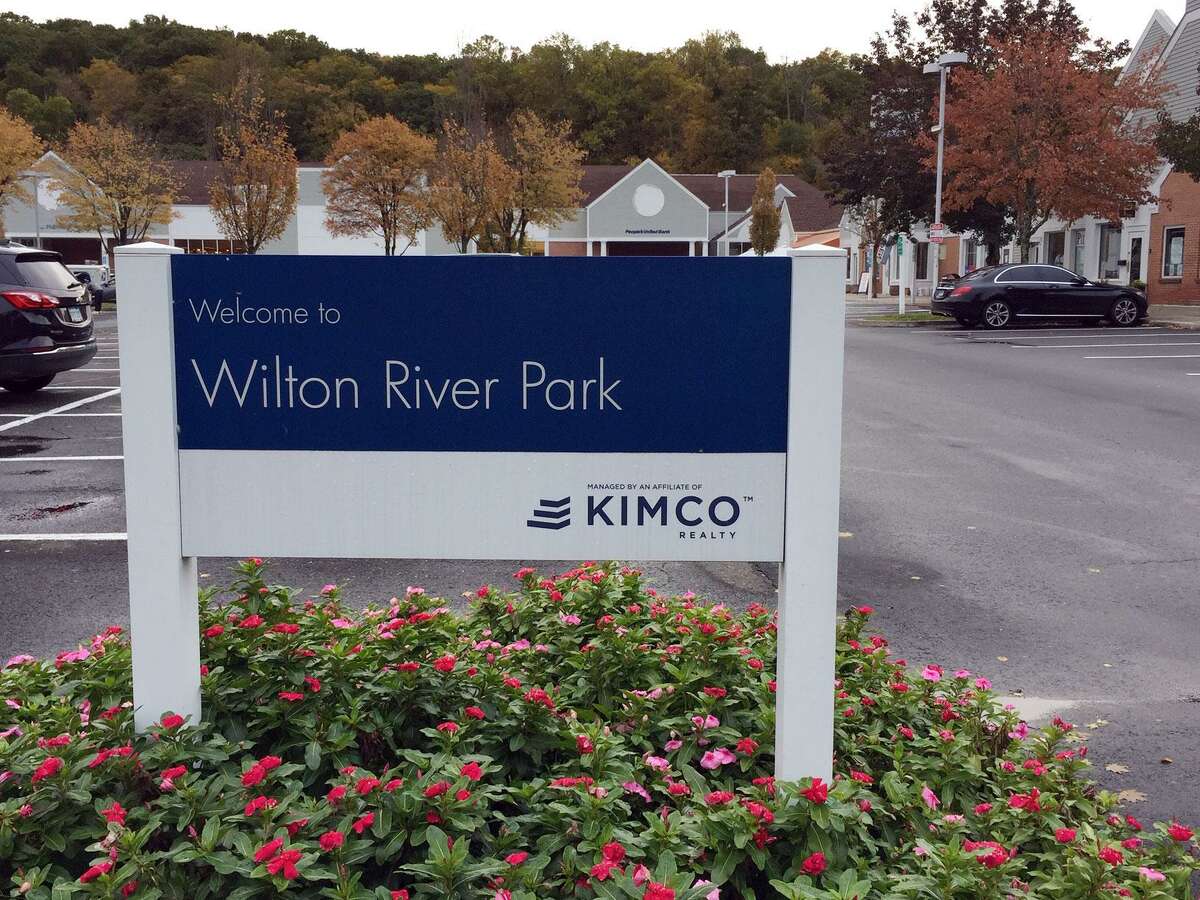 WILTON — A taxation appeal on commercial property in Wilton Center is scheduled to be heard before the state Supreme Court in Hartford on Monday, Oct. 19.
The case stems from 2015 and asks whether the Wilton assessor at that time improperly imposed late filing penalties against the owner of the property after the assessor signed off on the town's 2014 grand list.