This is a carousel. Use Next and Previous buttons to navigate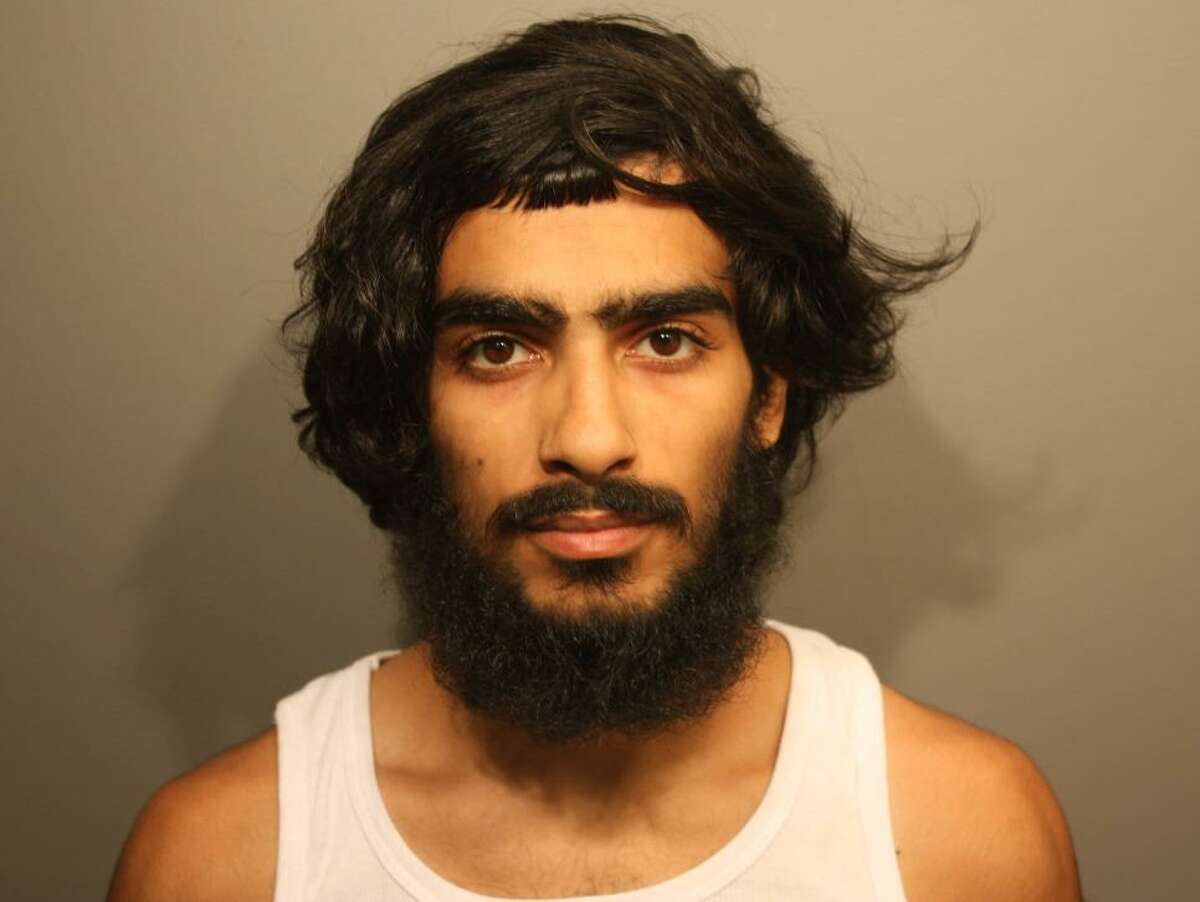 Two Bronx men have been accused of causing a disturbance and fraudulent use of a credit card at Stop & Shop on River Road.
Police received a report of a disturbance at the store at 5:47 p.m. on July 3. The complaint included a vehicle description and an officer saw the vehicle while answering the call. The car, a 2015 Mercedes C4, was heading south on Ridgefield Road and about to turn on Danbury Road when it was stopped.