This is a carousel. Use Next and Previous buttons to navigate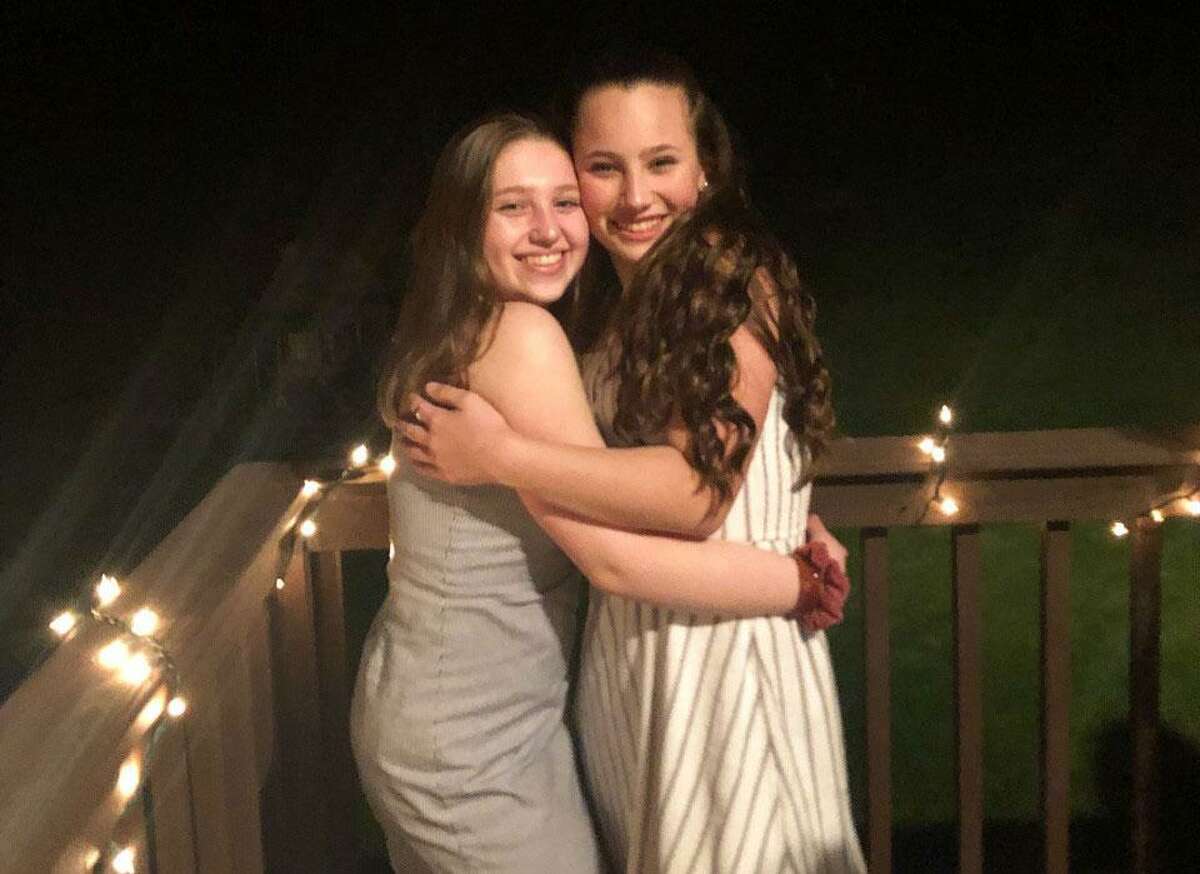 WILTON — Wilton High School sophomores, Donatella Scaturchio and Jenna Bonafide have a lofty goal. The pair are aiming to raise $10,000 over the course of seven weeks for the benefit of the Leukemia and Lymphoma Society.
For their efforts, the girls have been nominated to represent the Wilton community in the society's 2020 Students of The Year campaign as Team Wilton Warriors.