This is a carousel. Use Next and Previous buttons to navigate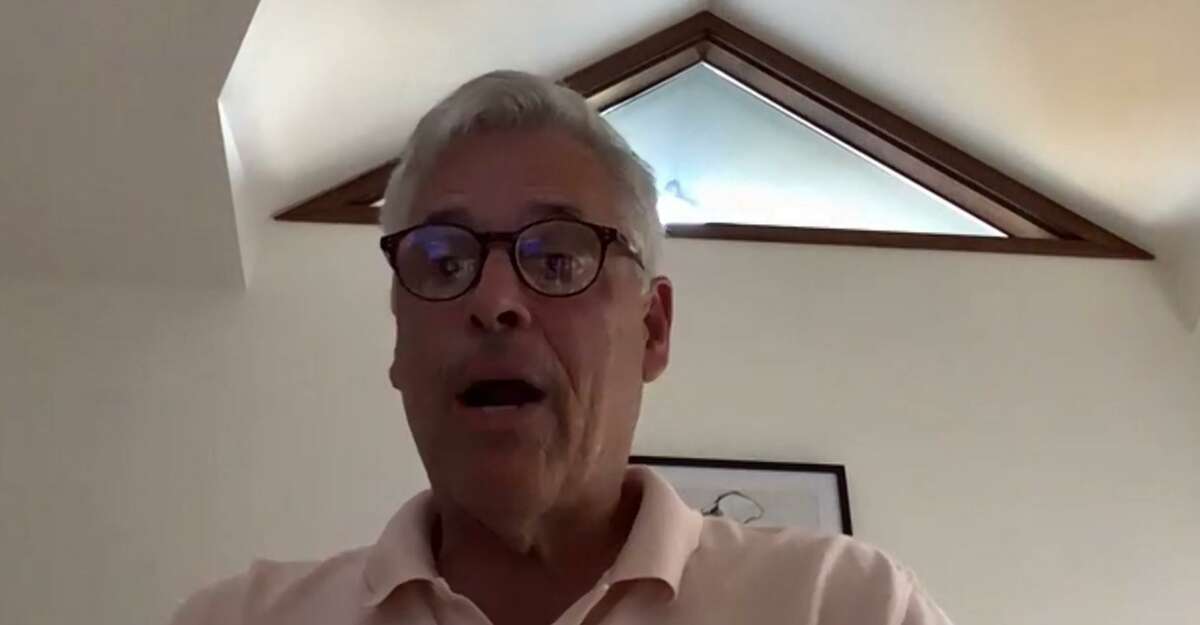 WILTON — The Board of Selectmen agreed to move forward with an architectural study for two town-owned properties — 872 Danbury Road and 31 New St. — about whether they could be new sites for multiple affordable housing units.
The single-family home on Danbury Road was once rented by a town employee for 35 years. That employee has now retired, and no longer lives in the home. The house sits on 1.3 acres, with an abutting property with another single-family home rented by the town on 2.3 acres. The other piece of land on New Street is vacant.