This is a carousel. Use Next and Previous buttons to navigate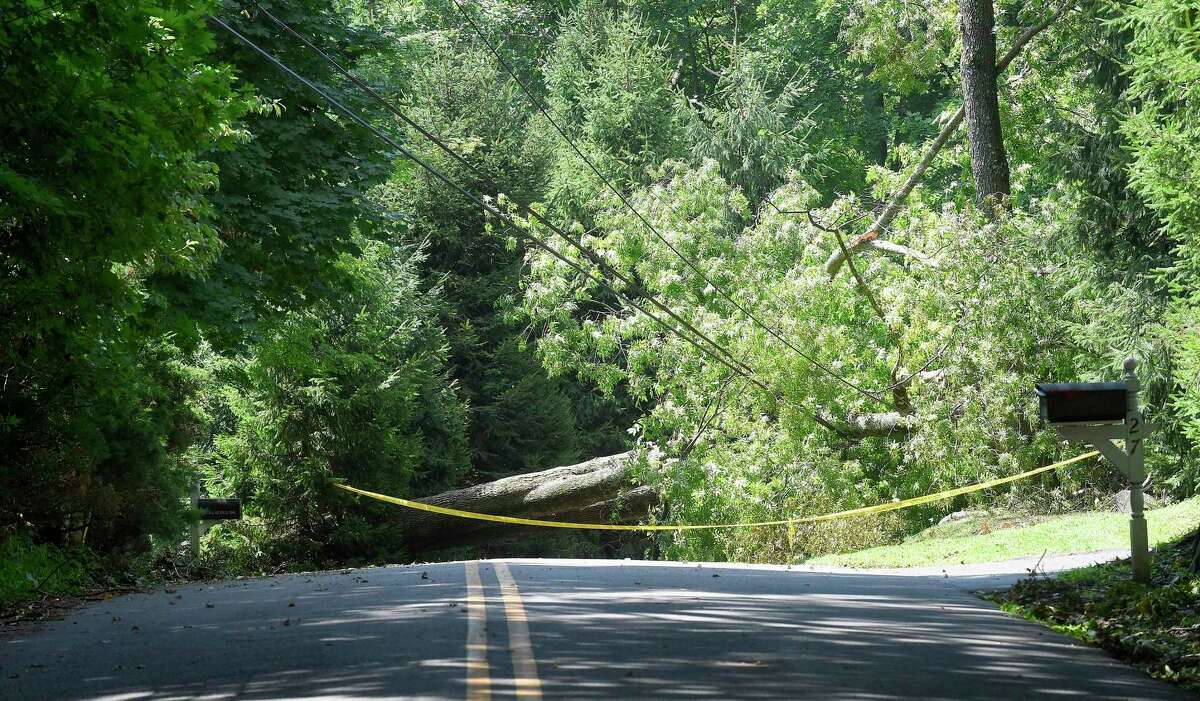 WILTON — Outraged by Eversource's responses to power outages, the town of Wilton has been designated an "intervenor" in an upcoming hearing about the power company's actions following Tropical Storm Isaias.
As an intervenor, the town is allowed to submit evidence, put forward interrogatories, receive data and information files by other parties and intervenors, and file briefs. The town is also requesting sanctions and/or penalties against Eversource.