This is a carousel. Use Next and Previous buttons to navigate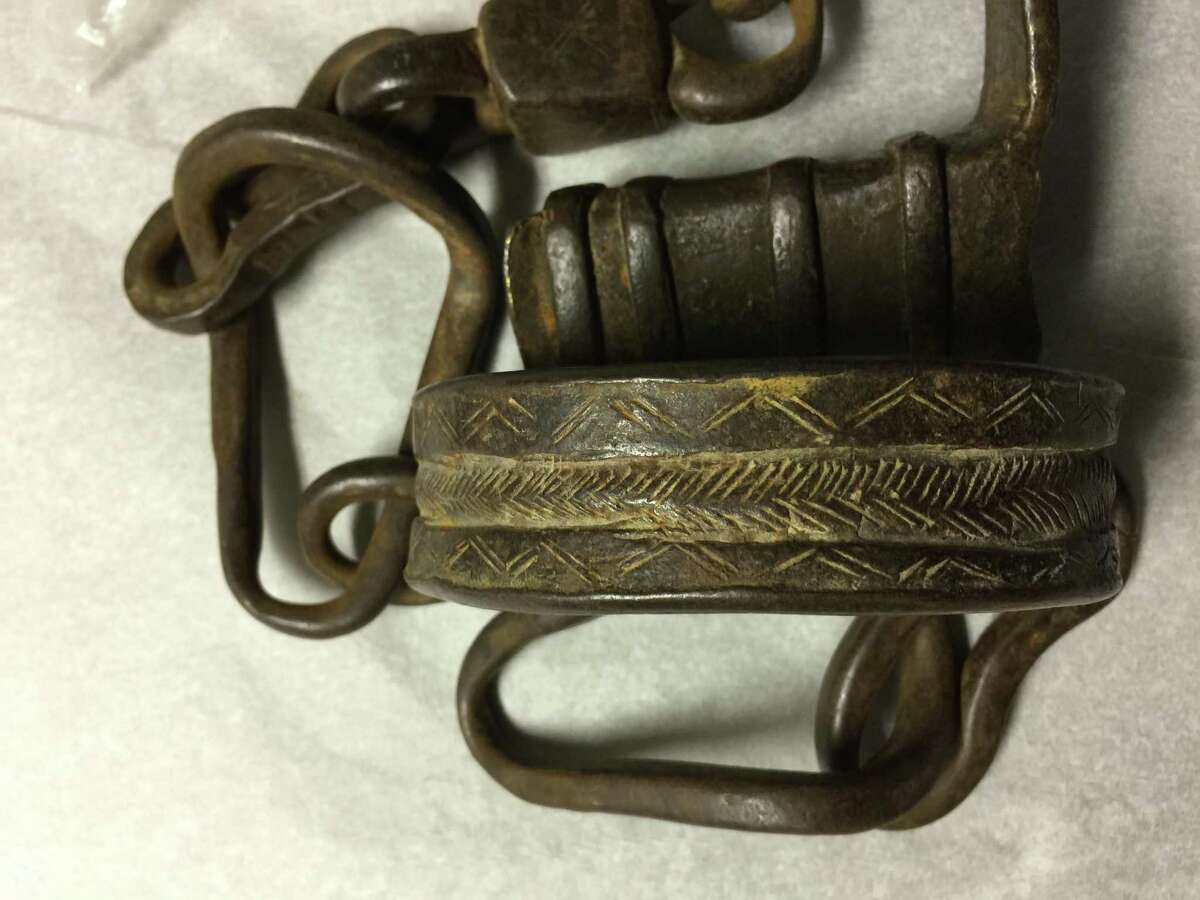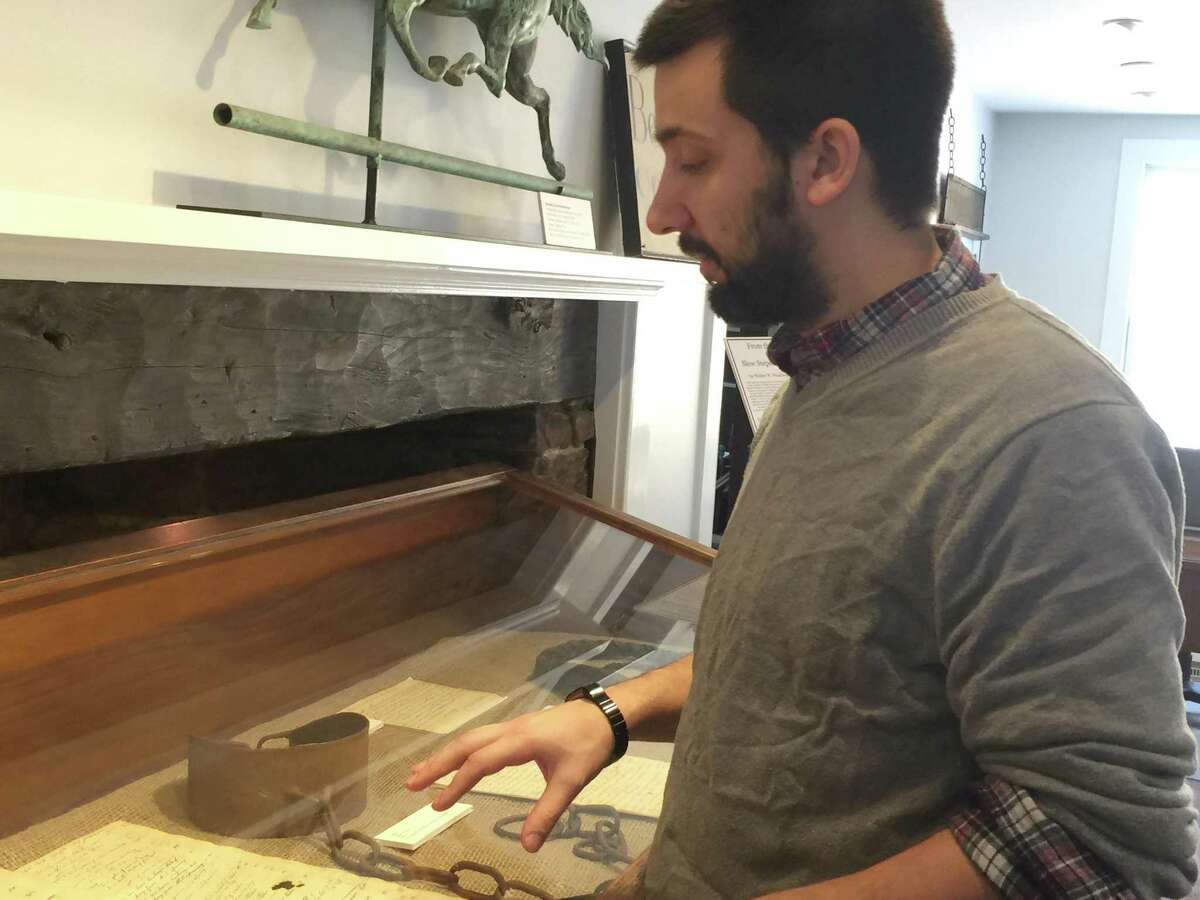 WILTON — This is the first part in a series on the history of civil rights in Wilton. This installment discusses slavery in Wilton. Upcoming installments will discuss women's voting rights, the turbulent 1960s and current Black Lives Matter/police protests.
The American Civil War, fought from 1861 to 1865, ultimately brought about an end to slavery in the United States. But that battle was not just Northern abolitionists versus Southern slave owners.