This is a carousel. Use Next and Previous buttons to navigate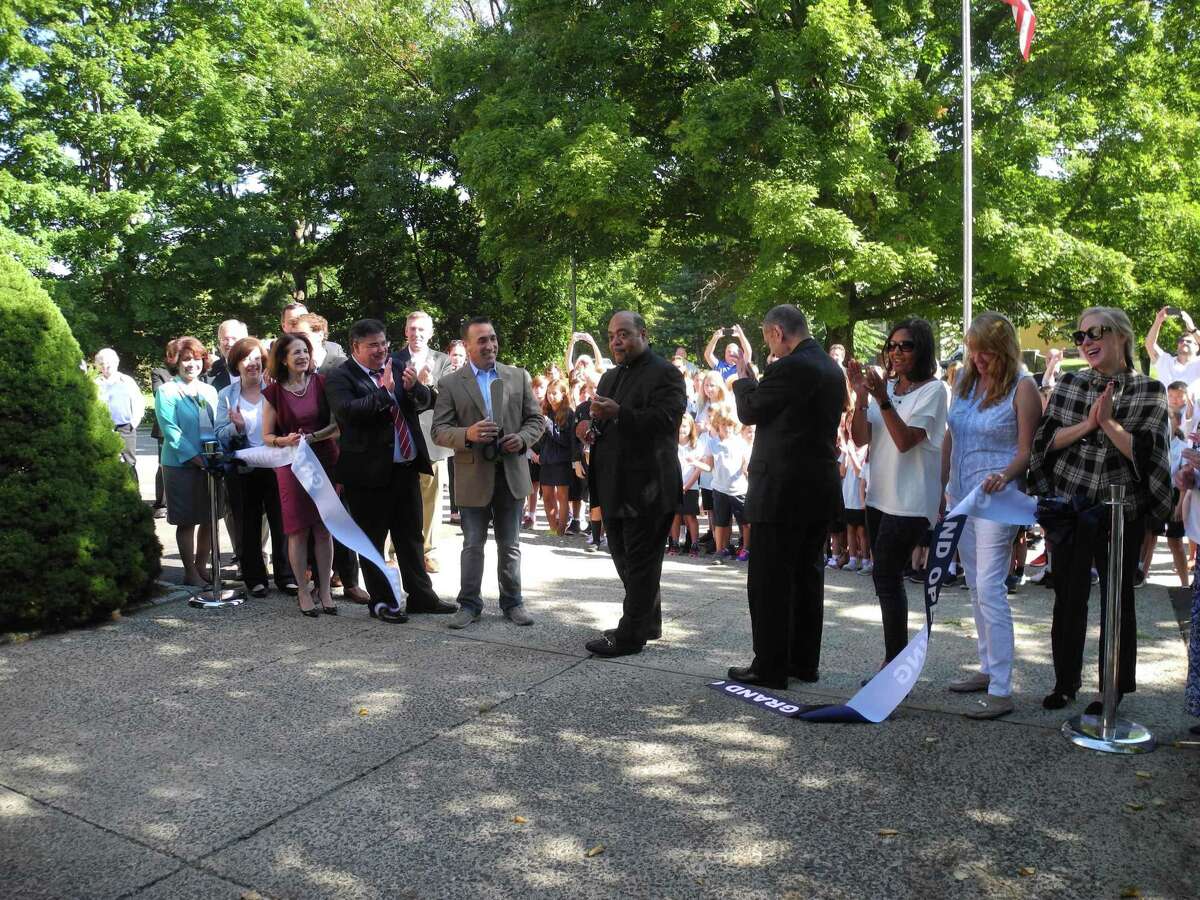 Bishop Frank Caggiano visited Wilton last week to help celebrate the transformation of Our Lady of Fatima Catholic School to Our Lady of Fatima Catholic Academy. The morning included mass and a ribbon-cutting ceremony with students before they attended their classes. The event drew local and state officials, Our Lady of Fatima graduates, parents of students and members of the community.
During the mass he celebrated with Father Reggie Norman, Our Lady of Fatima Church's pastor, Caggiano took the opportunity to talk to the students who attend pre-kindergarten to eighth grade. Speaking of the approach of Hurricane Dorian, he used it as an example of preparing not only for extraordinary events but also for preparing for ordinary life.