This is a carousel. Use Next and Previous buttons to navigate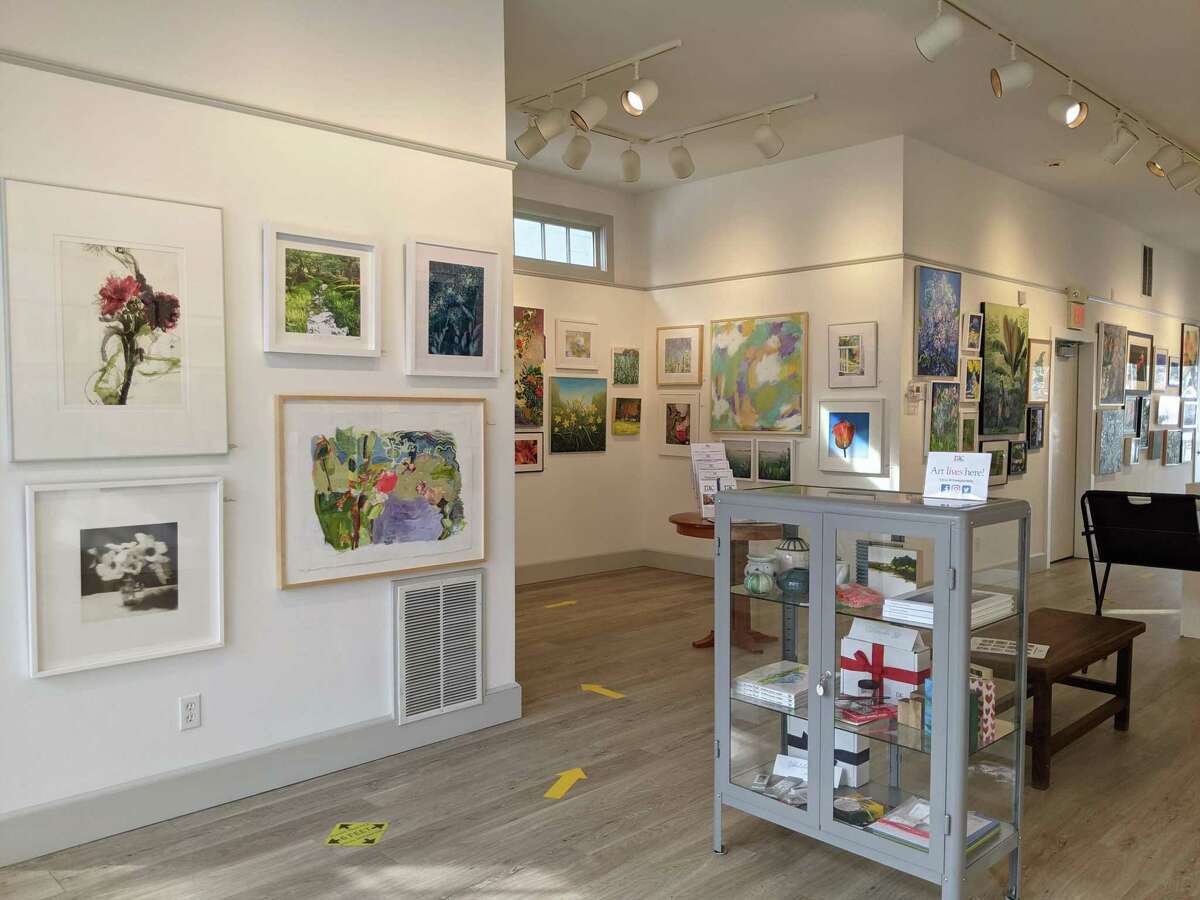 A new show at the Rowayton Arts Center, "In the Garden," is on view through March 6. This show features 115 pieces of artwork submitted by RAC exhibiting members, a group of approximately 225 local artists in the area. The Chair for the exhibition is Darien Jewelry Designer Pamela Proctor and the Co-chair is Artst, Author, and Real Estate Agent Lilly Langotsky.
Winners were announced by the judges, Amy Pal and Kevin Manley, owners of the Newton Roux Gallery in Westport: Best in Show: Mari Gyorgyey of Stamford, "Falling Flowers" (Painting), 1st Place: Heide Follin of Norwalk, "Lace Bouquet" (Painting), 2nd Place: Amy Schott of Wilton, "Butterfly Garden" (Mixed Media), 3rd Place: Tom Kretsch of Westport, "The Lightness of Being " (Photography), and Honorable Mention: Elena Abrahams of Old Greenwich, "Roots" (Mixed Media), Ginny Rowan of Riverside, "Front Door" (Painting) and Yuko Ike of Darien, "Wisteria" (Painting).