This is a carousel. Use Next and Previous buttons to navigate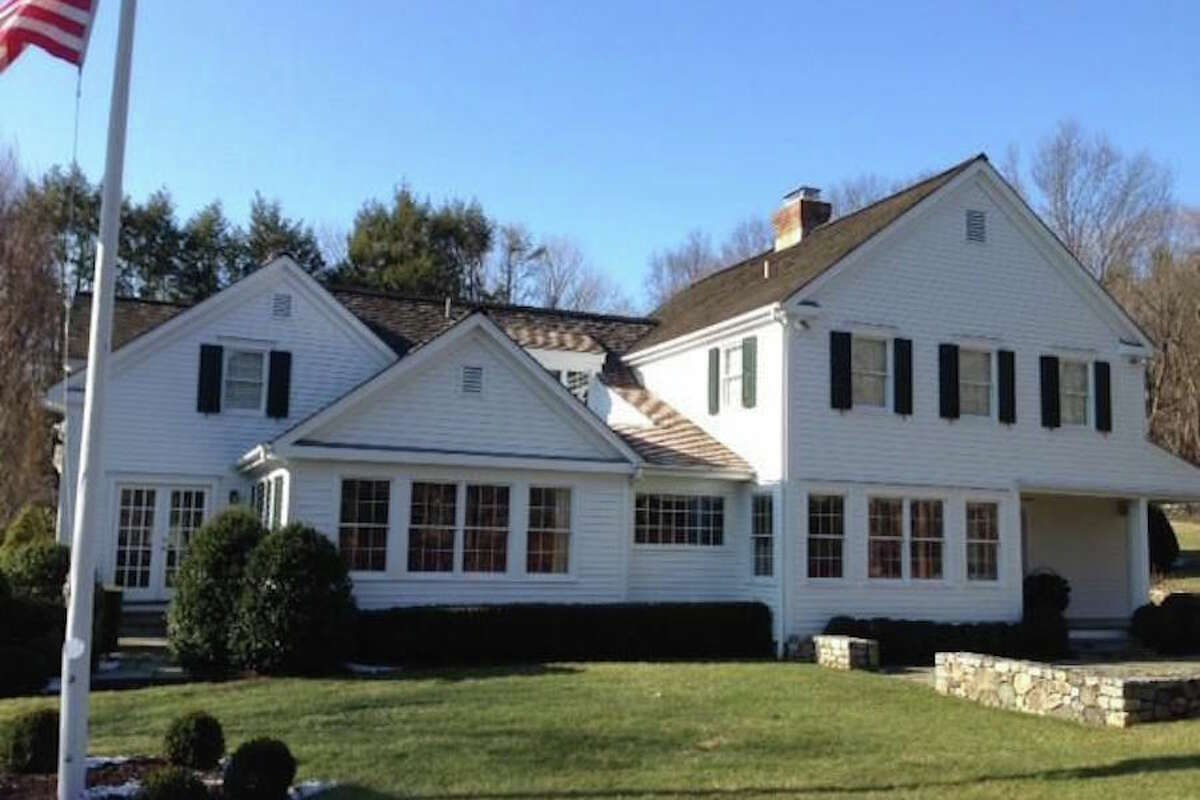 The following real estate transactions were recorded in the office of Town Clerk Lori Kaback from April 26 through May 2.
166 Millstone Road: Justin X. Ramsteck to Brian Kannry and Daniell Denega, $1,158,000.
74 Old Driftway: Doria Ferrante to Devon Marie Rayment, $700,000.
280 Cheesespring Road: Julia C. Walker to Alexander Q. and Lisa F. Weintraub, $850,000.
118 Scarlet Oak Lane: Raymond G., Jr. and Kristen Ferranti to David and Meghan Newton , $830,000.
94 Wilton Crest: John P. Chiappetta to Thomas A. Diguglielmo, $190,000.