This is a carousel. Use Next and Previous buttons to navigate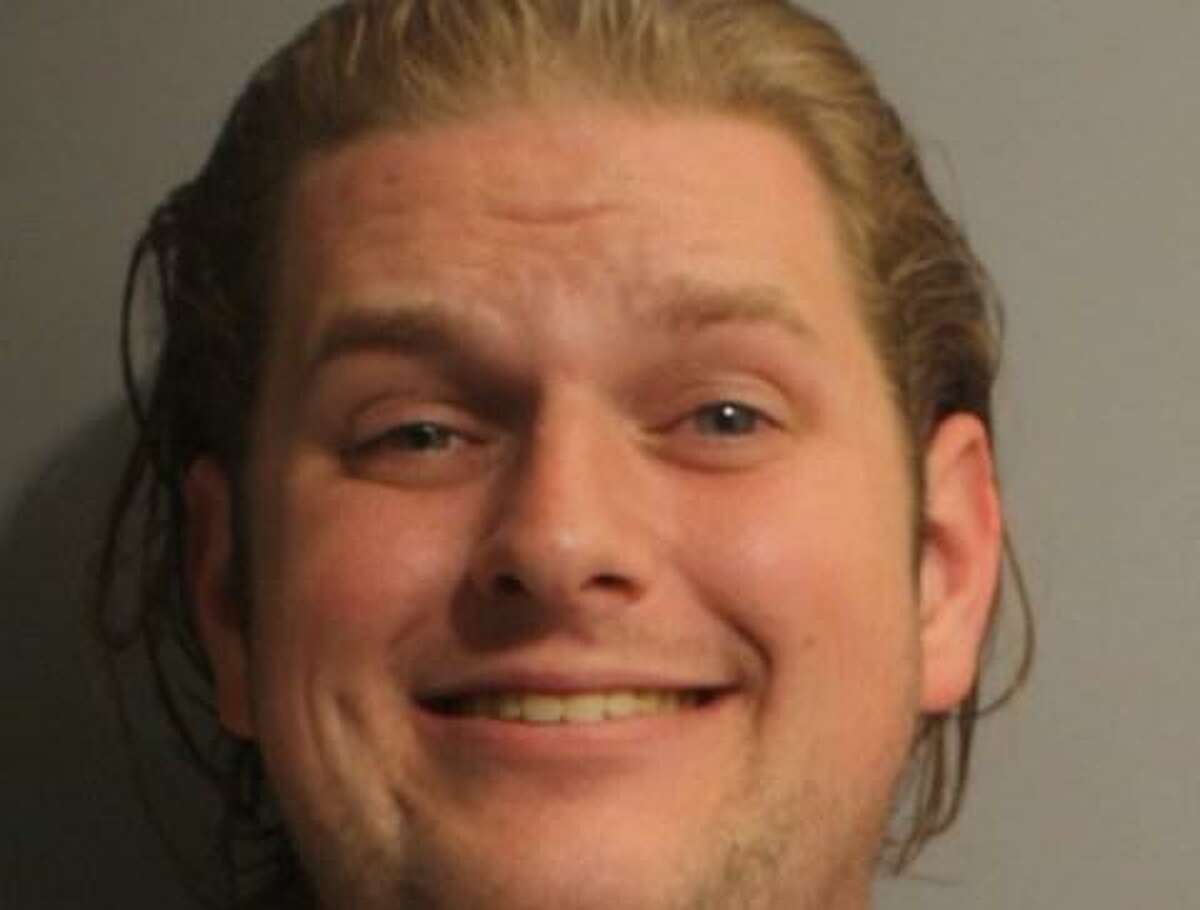 Wilton police recently arrested two men for driving under the influence. Both incidents occurred on Sunday, Sept. 29.
Just before 1 a.m, police stopped Tyler Destefano, 28, of New Haven Avenue in Milford, for failing to stay in the proper lane while traveling northbound on Danbury Road. During the traffic stop, police say they suspected him of being under the influence of alcohol and that he failed to perform field sobriety tests to standard.