This is a carousel. Use Next and Previous buttons to navigate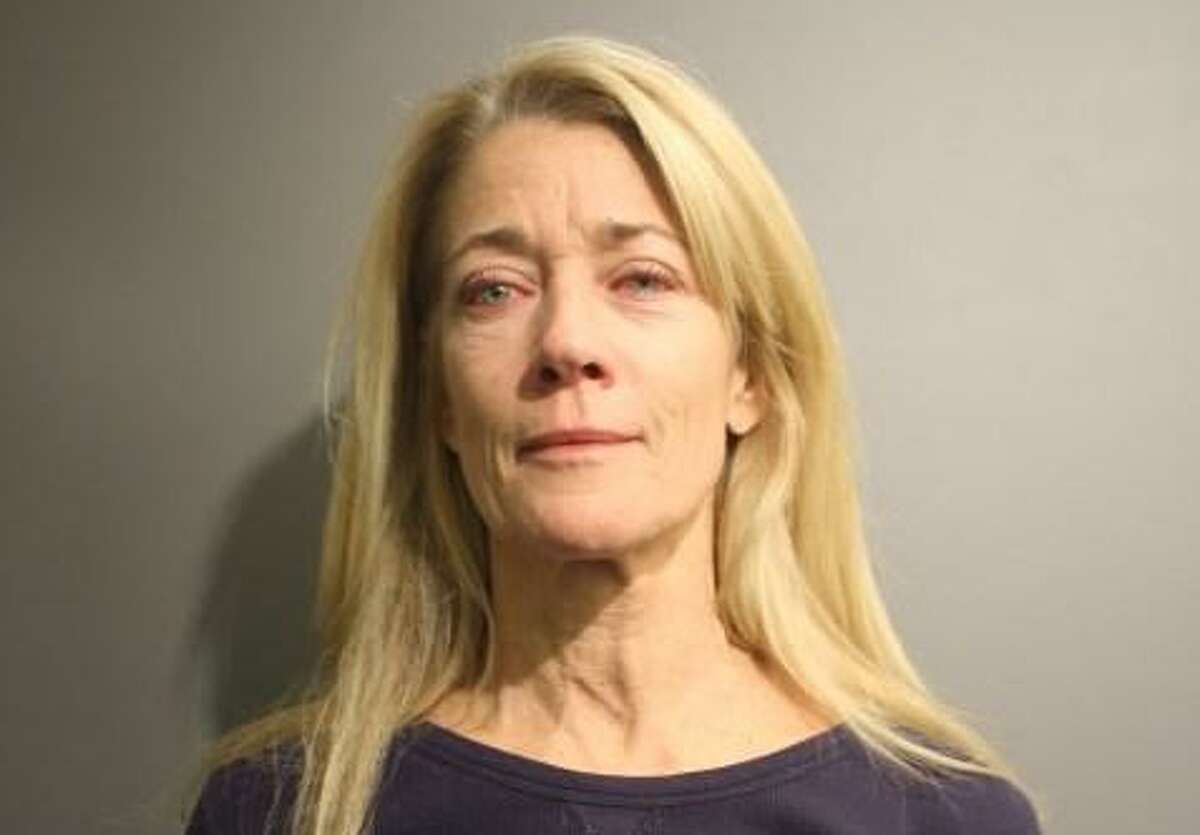 WILTON — A Wilton woman involved in a crash was arrested for driving under the influence of alcohol or drugs on Dec. 3.
At approximately 8:04 p.m., police responded to a two-car accident in the vicinity of Danbury Road and Honey Hill. Driving a 2018 BMW X1, Sheree Loud, 61, of Black Alder Lane, was driving south when she attempted to make a left turn onto Honey Hill but did not see oncoming traffic, police said. According to their report, as Loud entered the northbound lane, her car was struck.