This is a carousel. Use Next and Previous buttons to navigate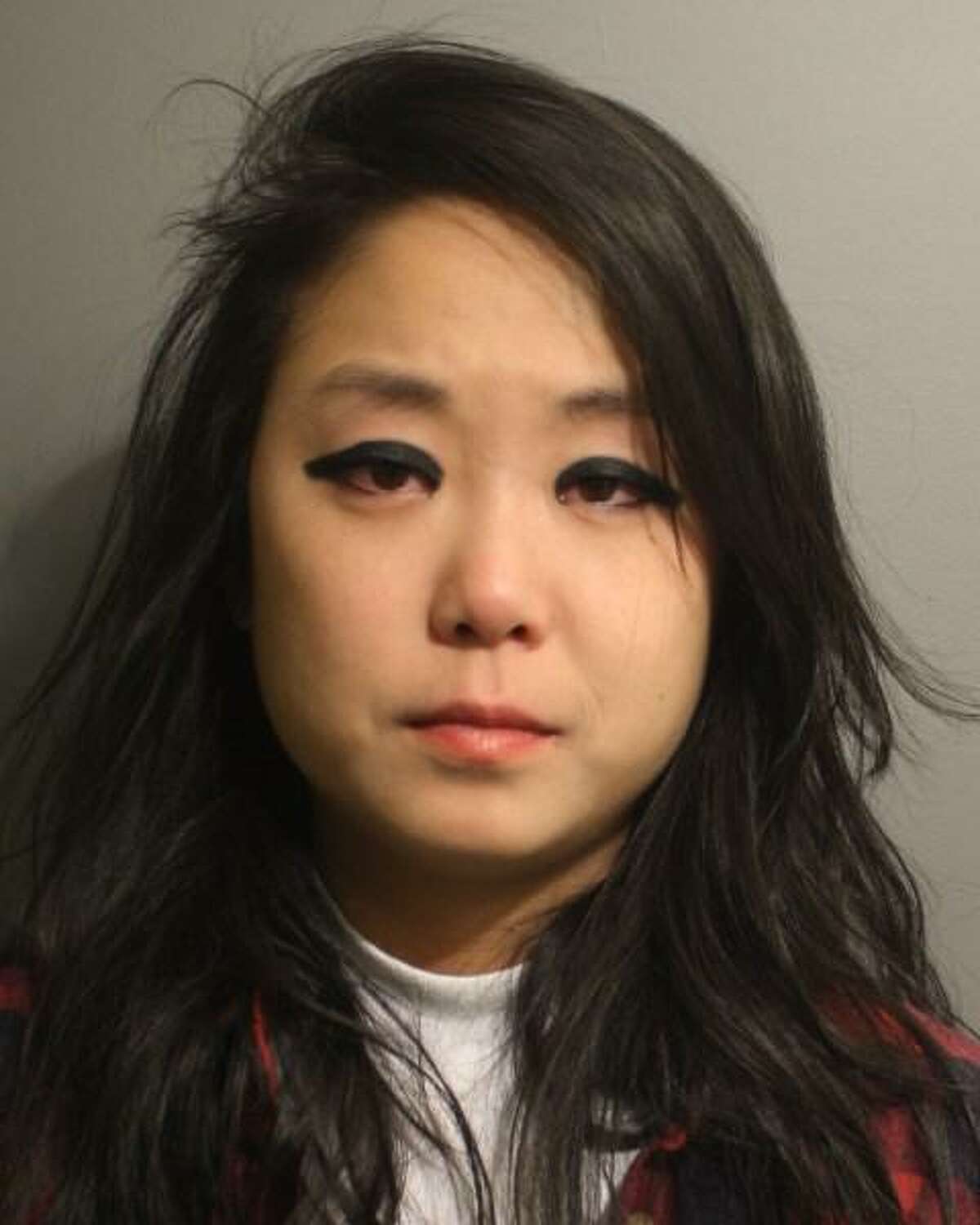 Wilton police made four arrests for driving under the influence in the space of a week.
A Danbury man was arrested at 1:40 a.m. on Dec. 31 after police stopped him for failing to obey the stop sign at the intersection of Danbury Road and Seir Hill Road. Police said when they stopped Edwin Gonzalez-Martinez, 28, of Union Avenue in Danbury they found him to be under the influence of alcohol and/or drugs and that his driver's license was suspended.