This is a carousel. Use Next and Previous buttons to navigate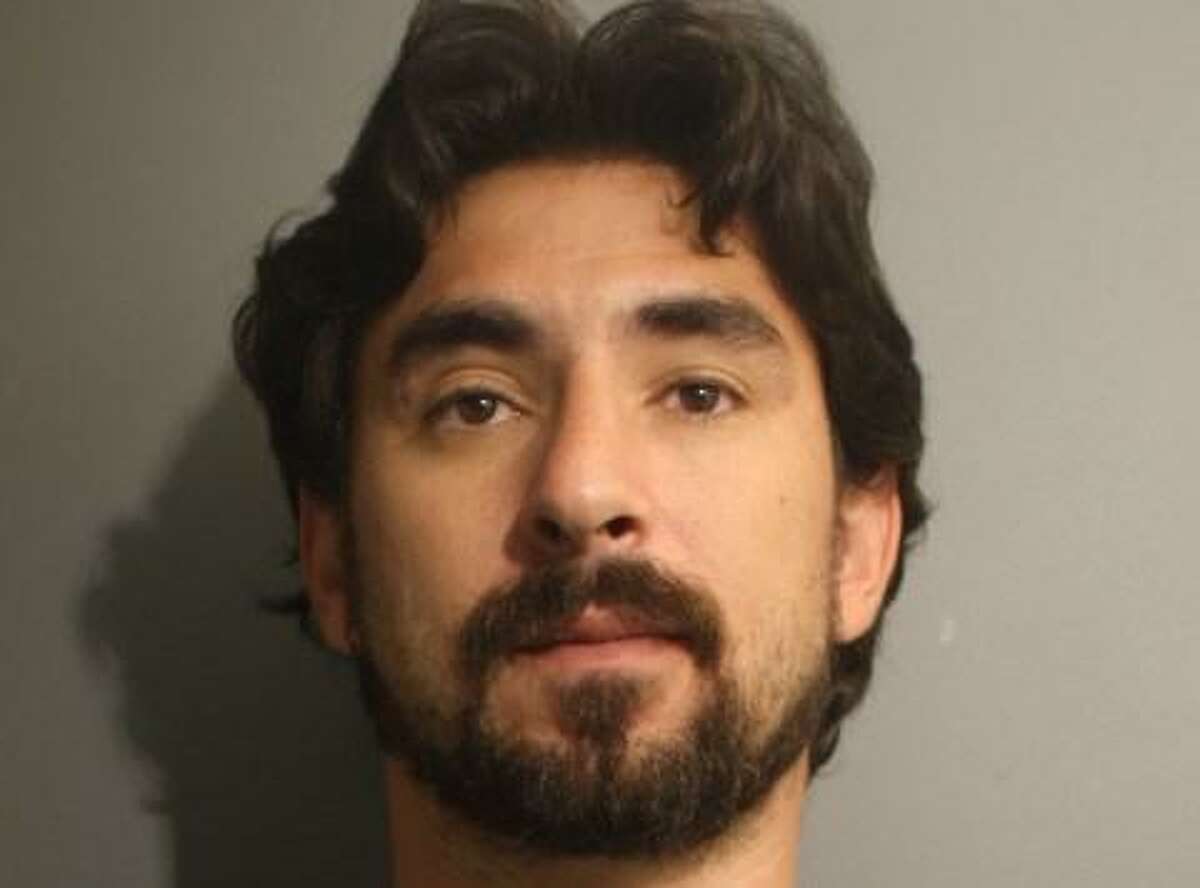 A Massachusetts man was caught with five and a half pounds of marijuana in his car after he was stopped for texting while driving, according to Wilton police.
Police stopped a car driven by Jesse Daniel Pomponio, 30, of Bartlett Street in Watertown, Mass., on Sept. 5, at about 11:15 a.m., in the vicinity of Danbury and Sharp Hill roads for distracted driving. Upon making contact with Pomponio, police say they detected an odor of marijuana coming from within his car.