This is a carousel. Use Next and Previous buttons to navigate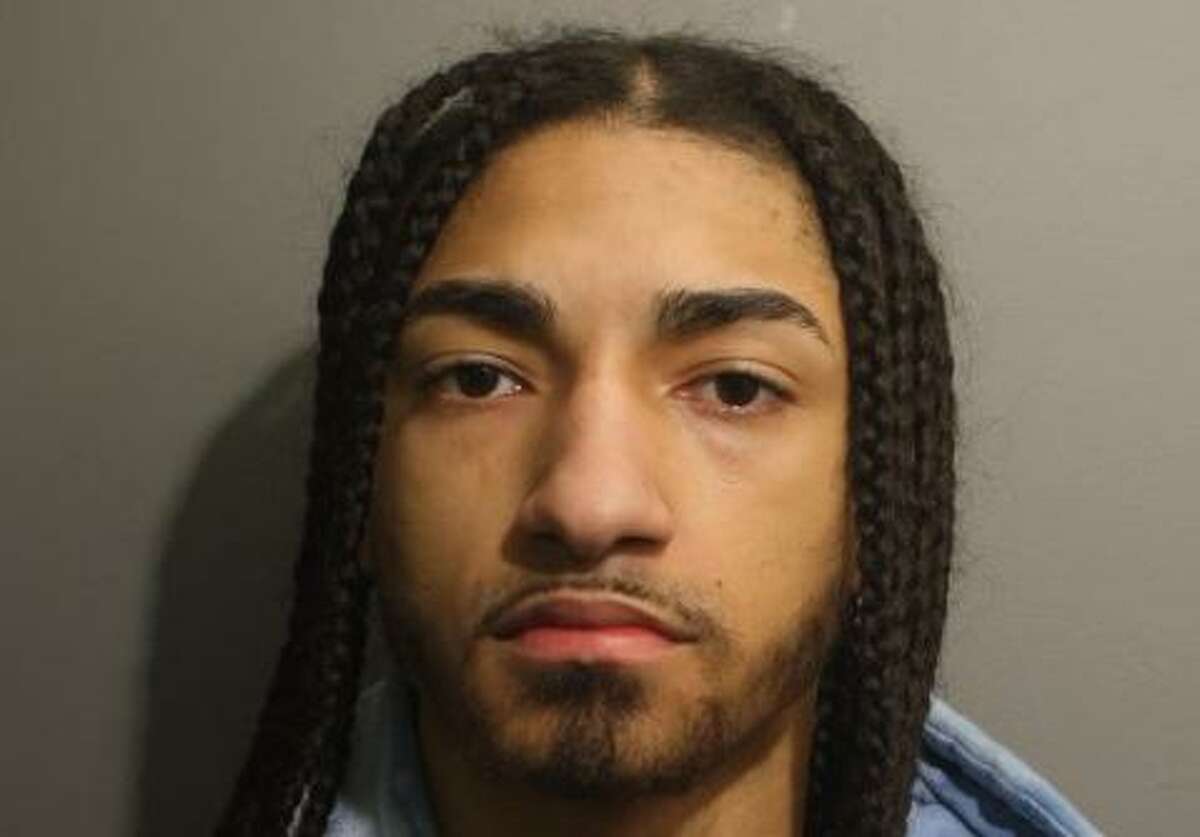 Wilton police arrested two Brooklyn, N.Y., men on Feb. 12 for allegedly attempting to pass counterfeit $100 bills at local gas stations.
Shortly after Wilton police were notified by Westport police of the pair, who were driving a black Honda Civic, a clerk at the Gulf station at 287 Danbury Road called police around 7:42 p.m. to report two men trying to pass fake bills.