This is a carousel. Use Next and Previous buttons to navigate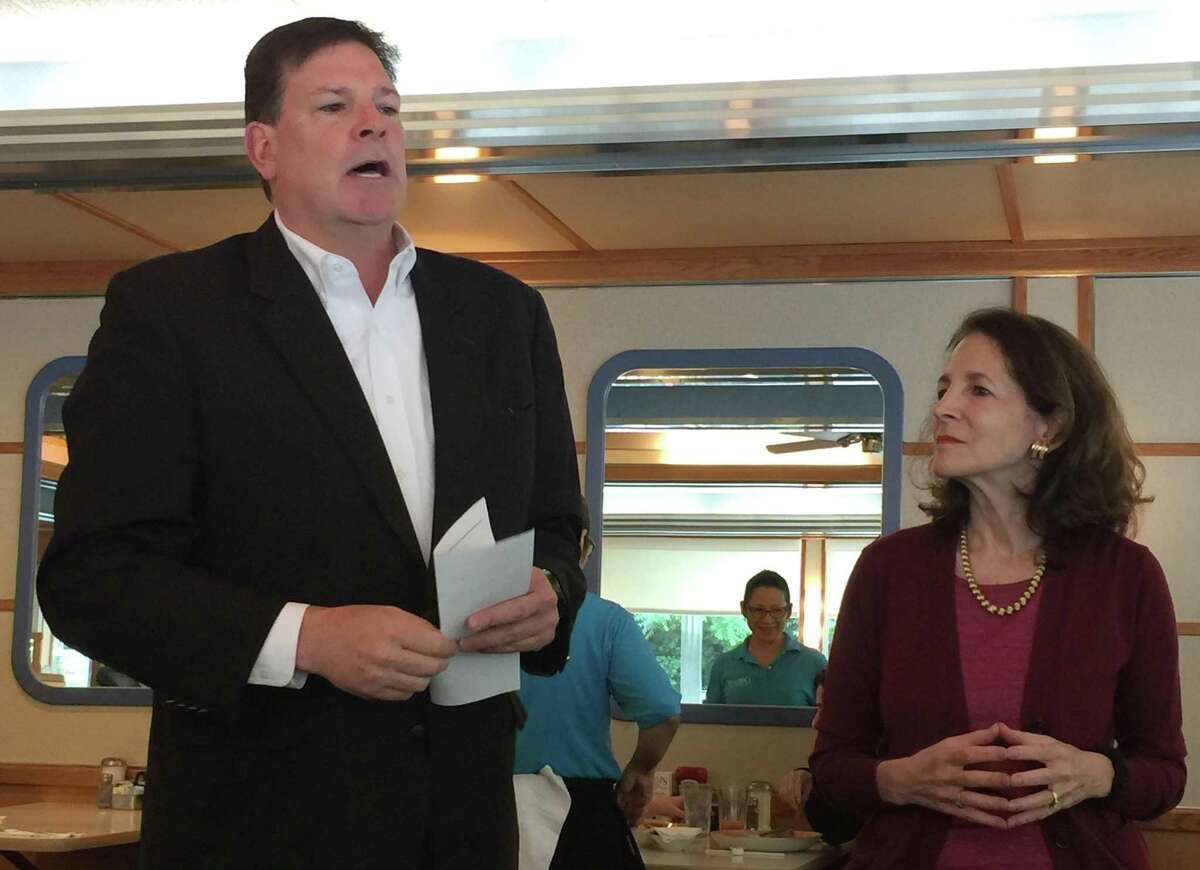 Wilton's two Republican state representatives, Gail Lavielle of the 143rd District and Tom O'Dea of the 125th, have both issued strongly worded statements in opposition to an increased tax on prepared foods that will take effect on Oct. 1.
O'Dea, Deputy Republican leader-at-large, calls the 7.35-percent tax on prepared meals "a direct burden" on middle- and working-class people. The tax was included in the 2020-21 budget passed this spring along party lines. Lavielle and O'Dea voted against the tax, state Sen. Will Haskell (D-26) voted in favor.