This is a carousel. Use Next and Previous buttons to navigate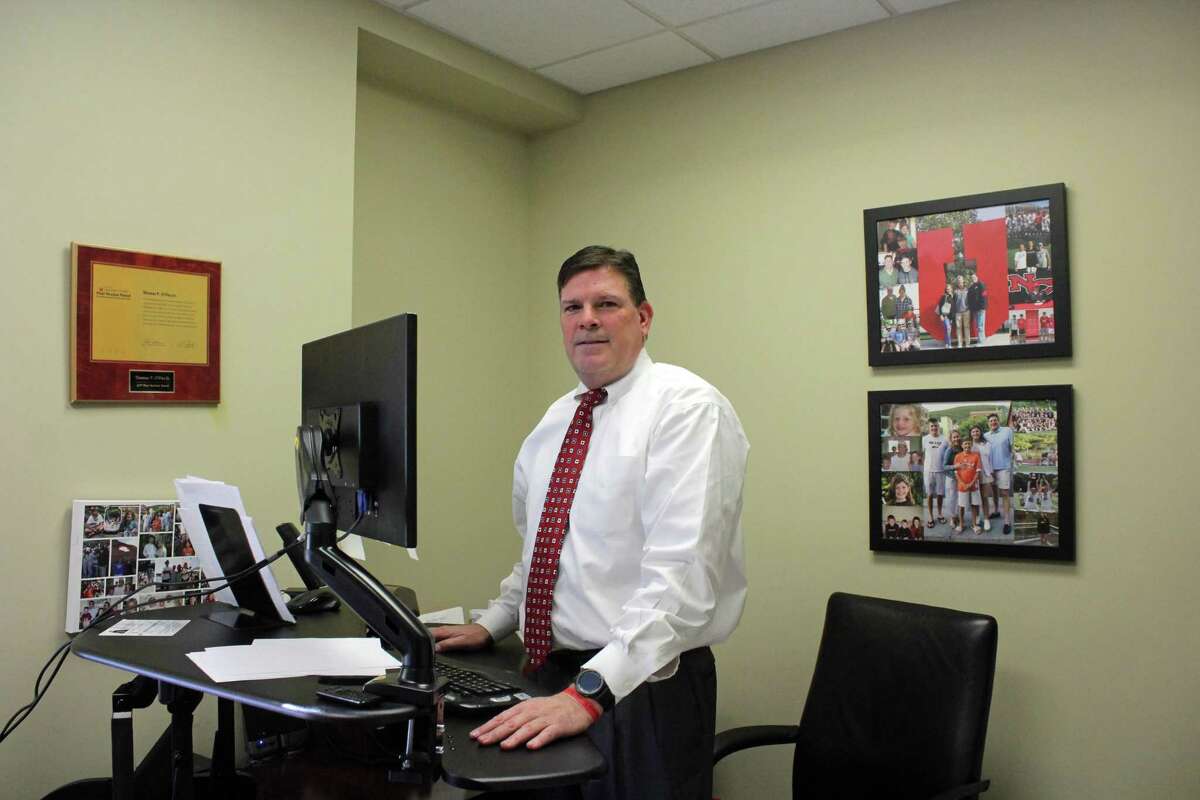 State Reps. Tom O'Dea (R-125) and Gail Lavielle (R-143) will meet with residents and business owners to discuss new taxes, fees and policies that will affect Connecticut businesses; such as minimum wage increases, and paid family and medical leave.
The free event, open to the public, is on Thursday, Oct. 24, from 8 to 9 a.m., in the Rimer Room at Wilton Library.