This is a carousel. Use Next and Previous buttons to navigate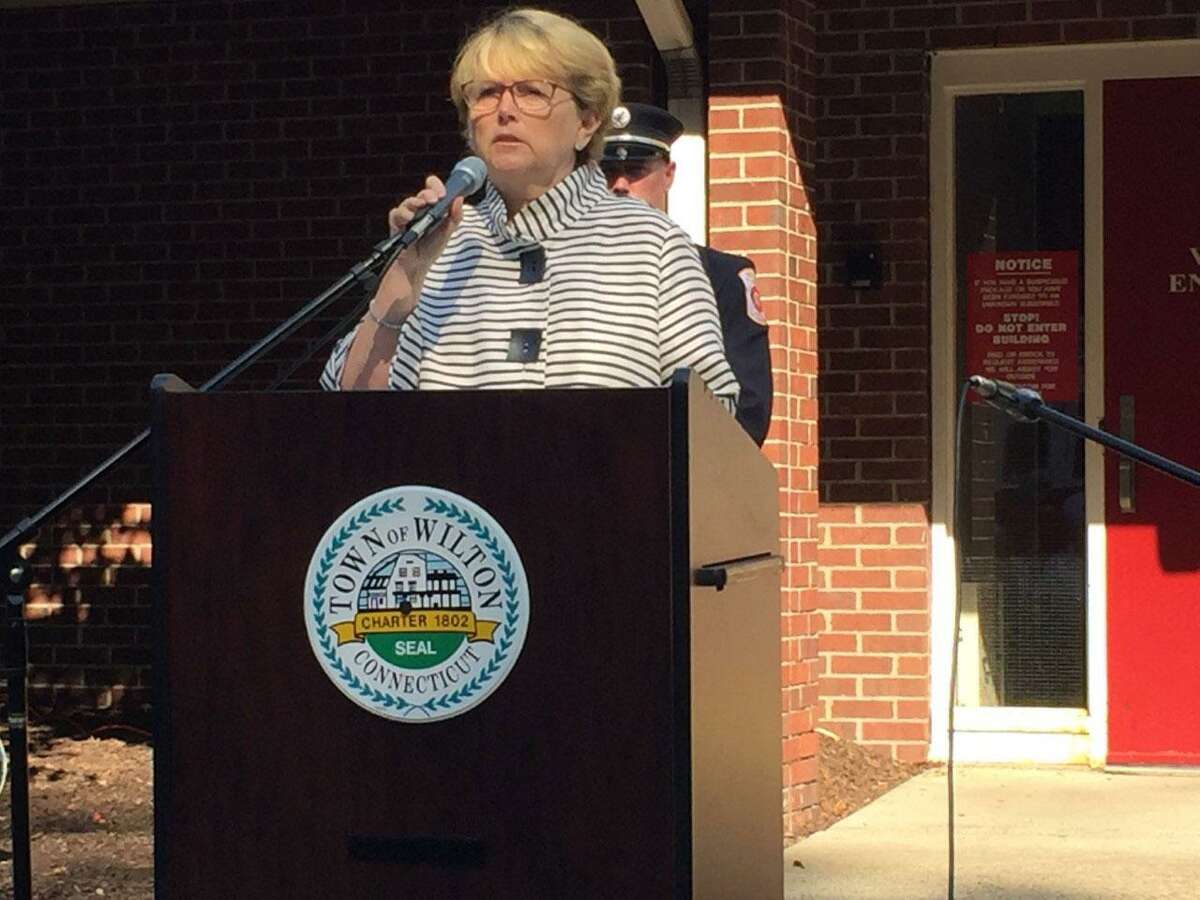 WILTON — When it comes to new zoning laws proposed by the state, Wilton First Selectwoman Lynne Vanderslice is not a fan of its "one-size-fits-all" approach.
"The approach reflects a lack of understanding and recognition of how many of these same communities, including the town of Wilton, have proactively and successfully increased the housing and ethnic diversity of our communities," Vanderslice wrote in her testimony to the state on March 14.