This is a carousel. Use Next and Previous buttons to navigate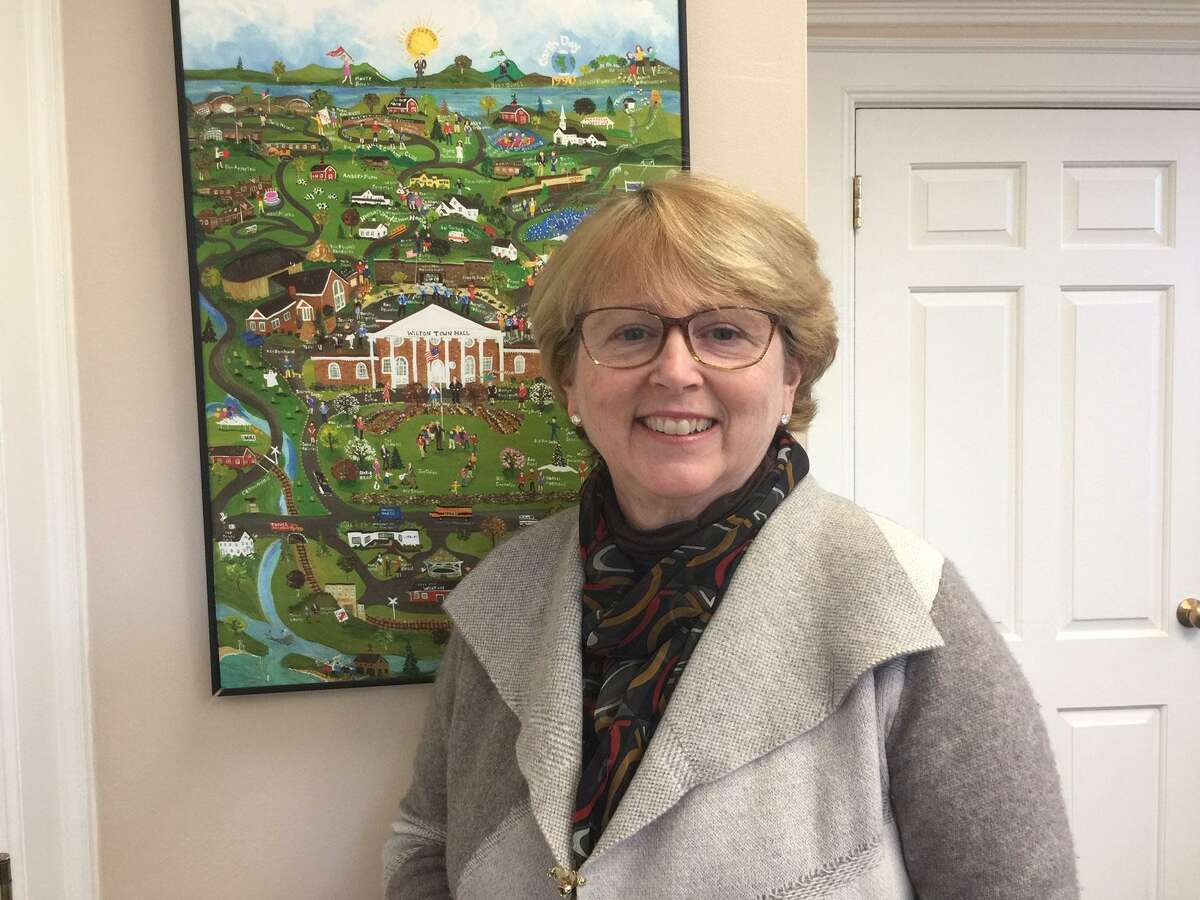 WILTON — Since the coronavirus pandemic ushered in the practice of social distancing which the town has attempted to foster with the closing of fields, certain parks and other recreational facilities, those who flout the rules have been a source of frustration for First Selectwoman Lynne Vanderslice.
In her coronavirus update to residents on May 3, she reiterated her requests for people to behave as if they have the virus and that everyone around them does as well.