This is a carousel. Use Next and Previous buttons to navigate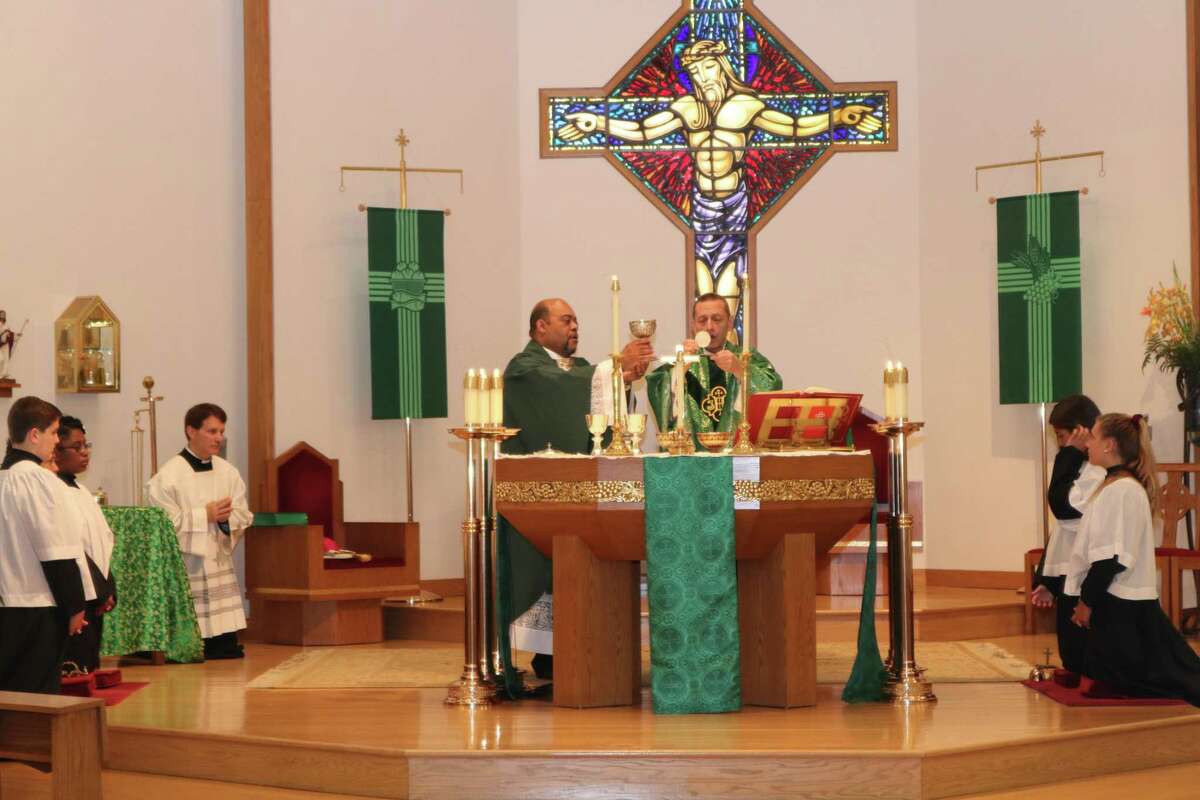 WILTON — Even before a Wilton man was identified as the state's first presumptive positive case of COVID-19, houses of worship in town were taking steps to lessen the chances of spreading illness.
At Wilton Presbyterian Church, the Rev. Shannon White said the protocol for Holy Communion changed on March 8. Instead of receiving Communion and grape juice from a chalice — which symbolizes the blood of Jesus Christ — the church distributed individual plastic packets that contained a wafer and juice.